Best Practice
Strategic tips from photographers and artists on Twitter
Top photographers and artists share personal tips on using Twitter in meaningful ways.
We spoke with seven creators about how they've embraced Twitter as a social tool, how they use it to create their own engaged communities, and what advice they have for others. Here's what they had to say.
"I think one of the most important things about using Twitter strategically is to be consistent. Whether that's liking and Retweeting or sending out Tweets daily or every other day. Whatever your method, consistency is key. Be active, interact, respond to people, but have balance. Don't over share. That's something I'm still working on."
"Here are some of the rules I live by: 1. Produce authentic work that you are proud of. People will be drawn toward it naturally. 2. Know your audience. Have an idea of who is following you and why. This has helped me with growth in the past. 3. Pay attention to what has worked before, or try something new. 4. Use Twitter as a tool to network and build new relationships."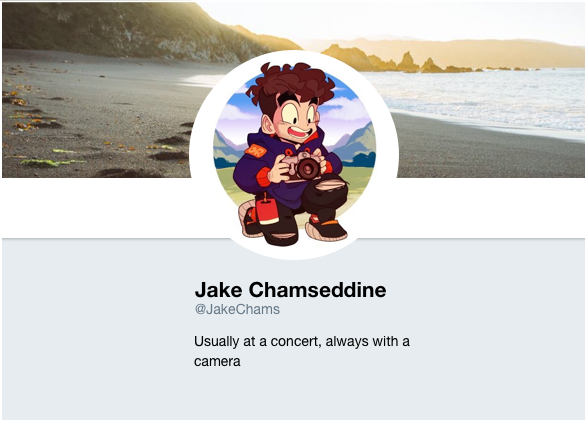 "Twitter may have started out being all about words, but it's since progressed to be a platform for sharing images and beautiful videos. I always get better engagement by sharing visuals, that's what my audience wants from me. In your own context, figure out what your followers most desire from you and focus on that, while adding a bit of flare."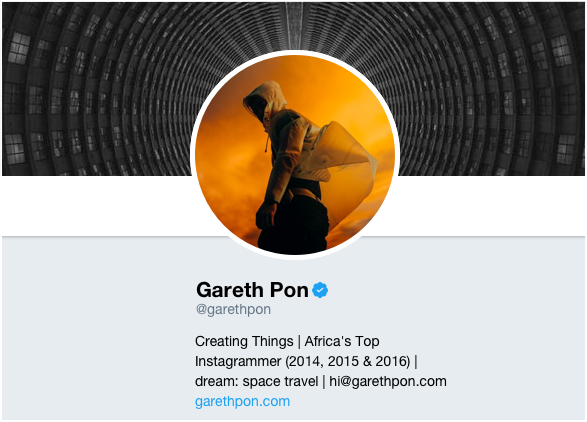 "Some of the ways I use Twitter strategically are by Tweeting exclusive photos or videos just for my Twitter audience, combining my art with jokes tailored to my followers, offering commentary on the day's hot topics, and Tweeting out peeks from behind the scenes."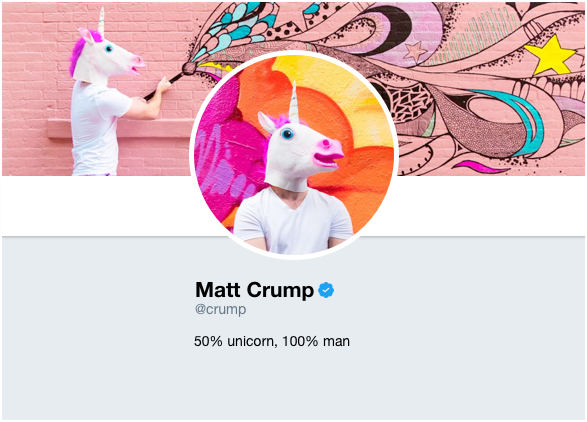 "I find a few helpful tips are to Tweet what you would want to see. I love finding encouraging Tweets or mood boosters throughout my day, so I try to also be a source of that. Trust me, people love it; and when you're using Twitter (and social media in general) to be a positive light, it really makes all the difference. Another thing I find to be super engaging is photos in sets of four. Posting a little "today in four" sort of post, and asking others to reply with photos of their own day, is a super cool way to give others a chance to be a part of the conversation! So be you, be kind, and be a part of the conversation."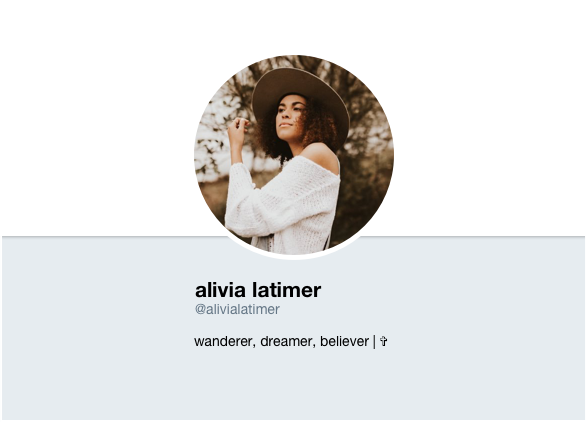 "Since I'm a photographer, I feel like attaching four photos to a Tweet seems to get the most engagement. I do also feel like people like to see before and after images with the way I edited the photo."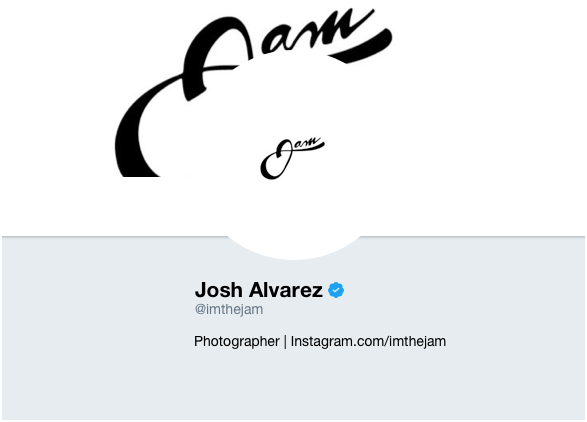 "One of the best ways to use Twitter more strategically is to add multimedia to posts. Whether it's a reply or a thread you've created, adding animated GIFs, videos, or photos make your Tweets so much more entertaining and engaging. Visual Tweets have a better chance at stopping someone as they scroll through their news feeds."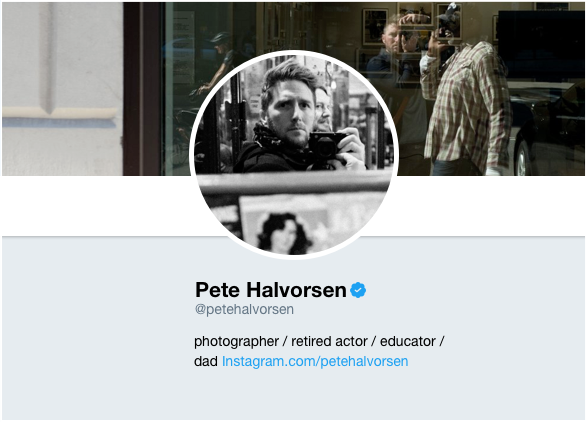 Get the latest inspiration and resources from Twitter Create right to your inbox.