Best Practice
State of the Union: A Twitter guide
How journalists and newsrooms can use Twitter's tools to cover the State of the Union
Twitter is where conversation around the 2019 State of the Union is happening, and it's vital that journalists and newsrooms shape that discussion by utilizing Twitter's tools and best practices to highlight their reporting.
From the pre-address buildup to post-event think pieces, here are the tools and tips you can use during February's most anticipated political event.
#SOTU is the official hashtag for the State of the Union. Include #SOTU or #SOTU2019 in your Tweets to activate a special emoji.

Follow the #SOTU conversation in real time
We recently introduced a feature that allows you to toggle between the most recent Tweets (reverse chronological order) and the most popular Tweets (algorithm-based). For a news event like #SOTU or a football game or awards show, newsrooms and journalists can use this feature to participate in and track real-time conversations.
Create a Twitter list comprised of journalists and editors from your newsroom who are covering #SOTU ahead of time. Make the list public, share it on your feed, and encourage your followers to follow it for additional commentary and analysis.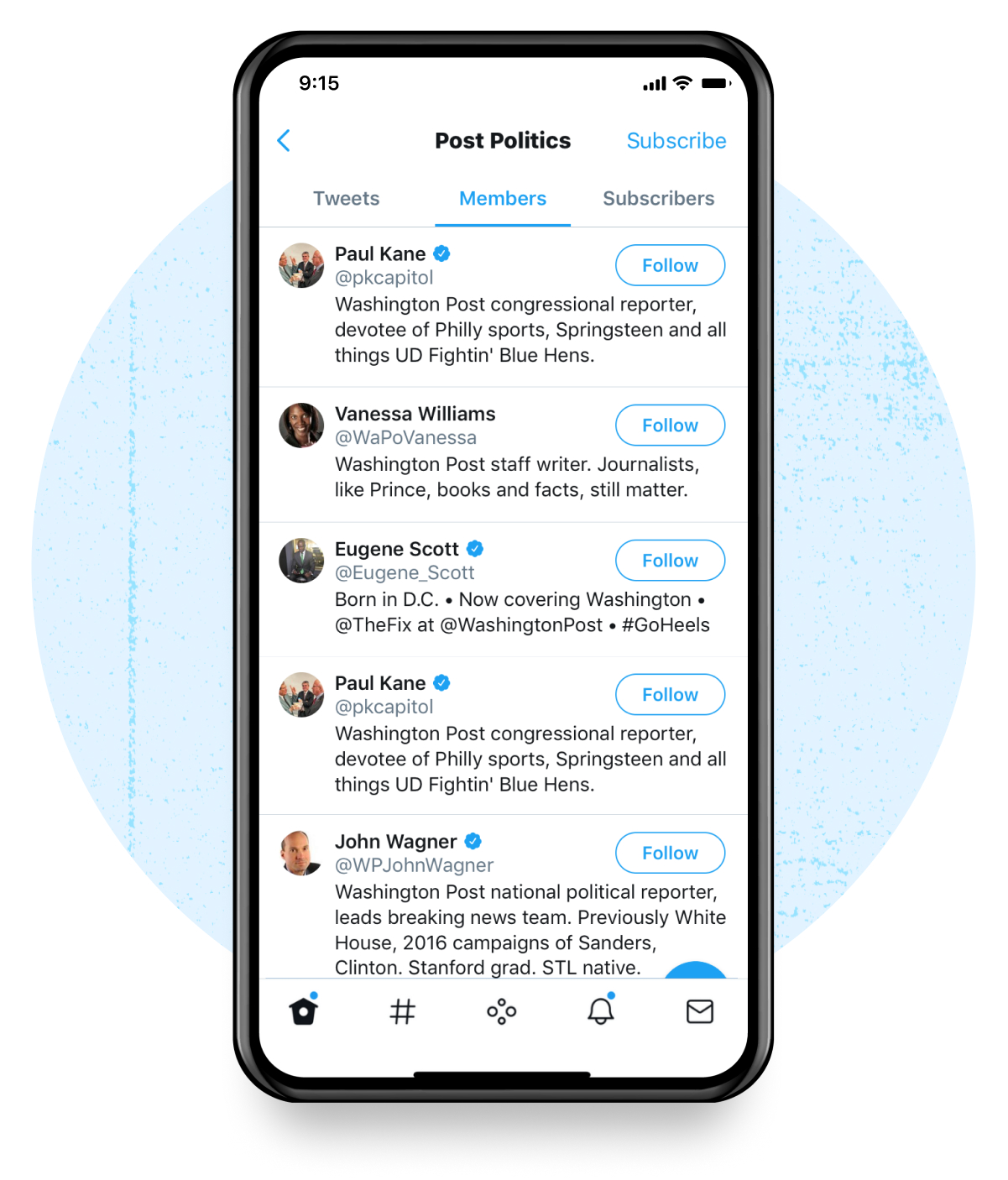 Monitor the news on TweetDeck
TweetDeck is an essential newsroom tool that allows you to set up filtered columns for specific searches and hashtags. Use the product's advanced search tools to create filters to include or exclude names or handles of particular politicians, search for breaking news from verified sources, or keep on top of the #SOTU hashtag.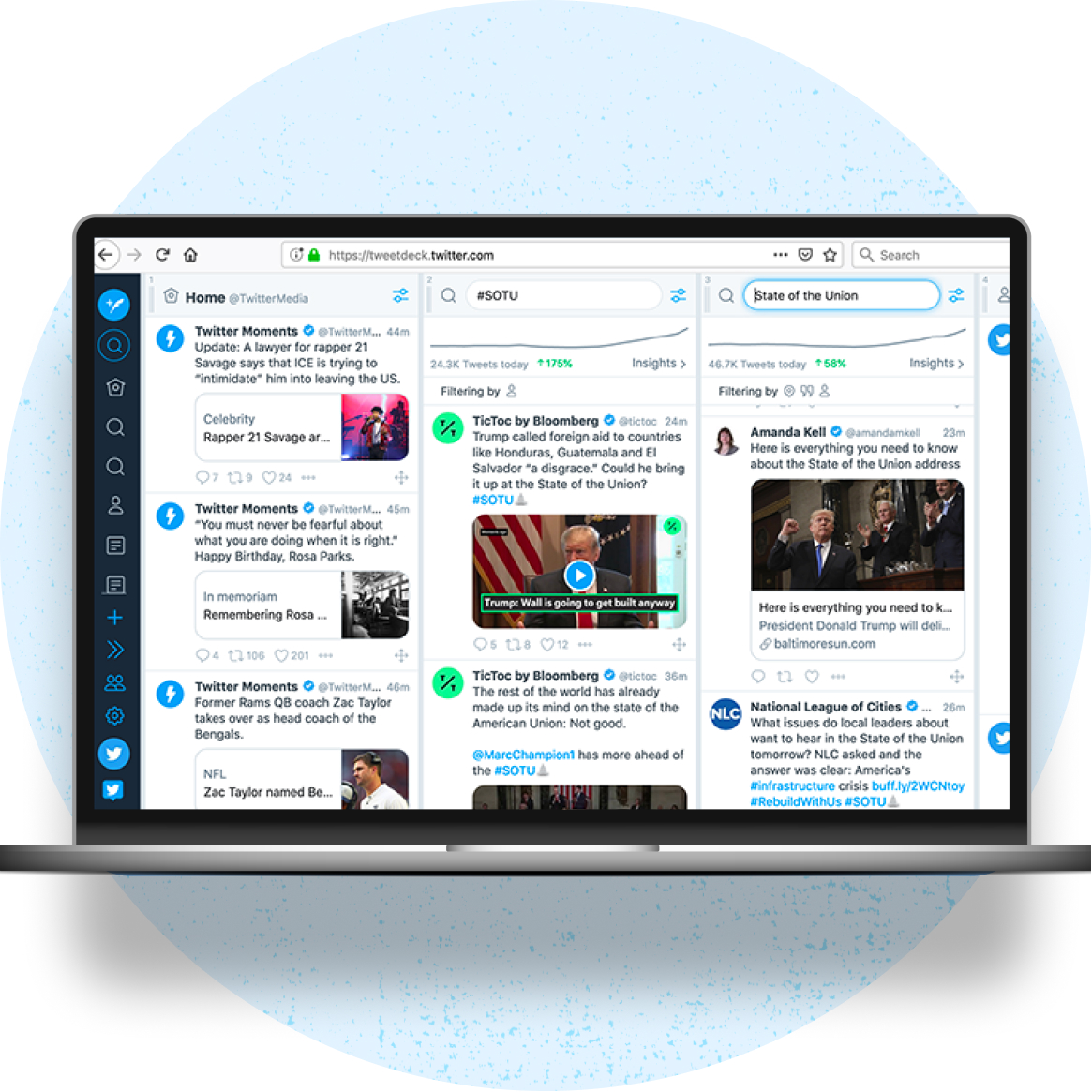 Use your Twitter app to go live on Twitter before, during, and after the State of the Union to provide analysis and context to your audience. Media Studio users can also use Media Studio Producer to stream high-quality broadcasts from external sources, including streaming software, hardware encoders, and professional cameras. Go beyond 280 characters, and thread your Tweets together to add context to elevate your reporting. Break news or lead with a compelling presidential soundbite with a timely Tweet, then return and add new developments as more details emerge. How's the speech going so far? What needs to get fact checked? Seek out your audience's opinion by creating a poll. Polls are quick to make, easy to participate in, and can increase reader and viewer engagement with your reporting. News moves fast, nowhere more so than on Twitter, so pin Tweets of live coverage or video clips to the top of your feed. Pinned Tweets help your followers easily find what matters most to you, and can generate further engagement even after the address has finished.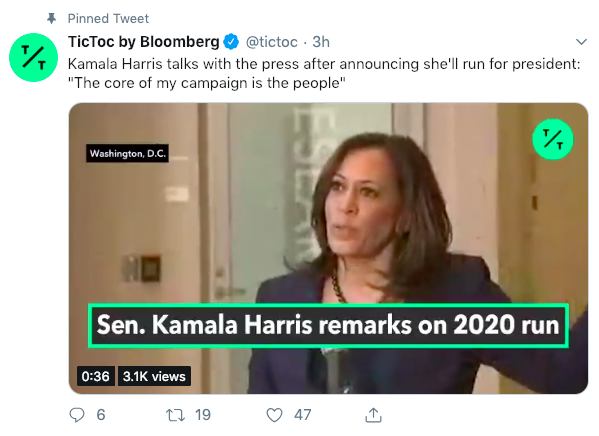 Summarize the night with a Moment
After the address ends, create a #SOTU Moment to tell your story about how the evening unfolded. Moments can include your own Tweets, but also those from other accounts, so consider adding content from other members of your news organization, key politicians, or political pundits.