Latest
Julia Ioffe, Tina Nguyen, and Tara Palmeri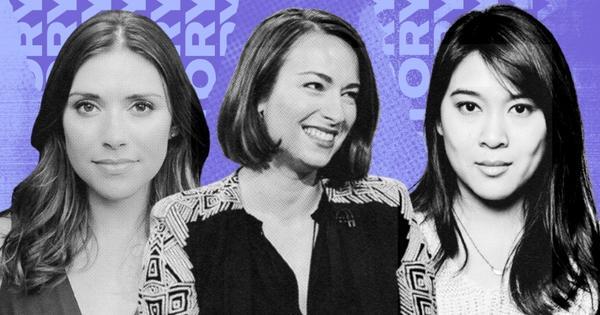 Julia Ioffe, Tina Nguyen, and Tara Palmeri are journalists and partners at Puck, covering foriegn policy, the right, and Washington D.C.'s political scene.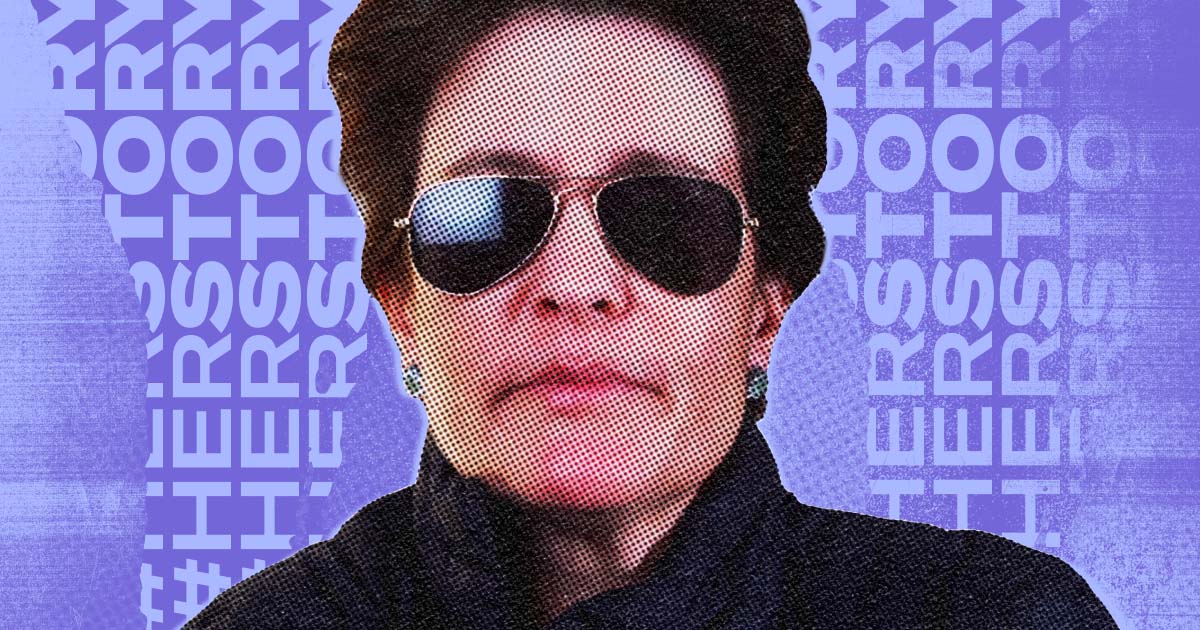 Kara Swisher is the editor at large at New York. Covering the technology beat, Swisher has worked in journalism for over two decades, and is also a podcast host, author, and New York Times contributor.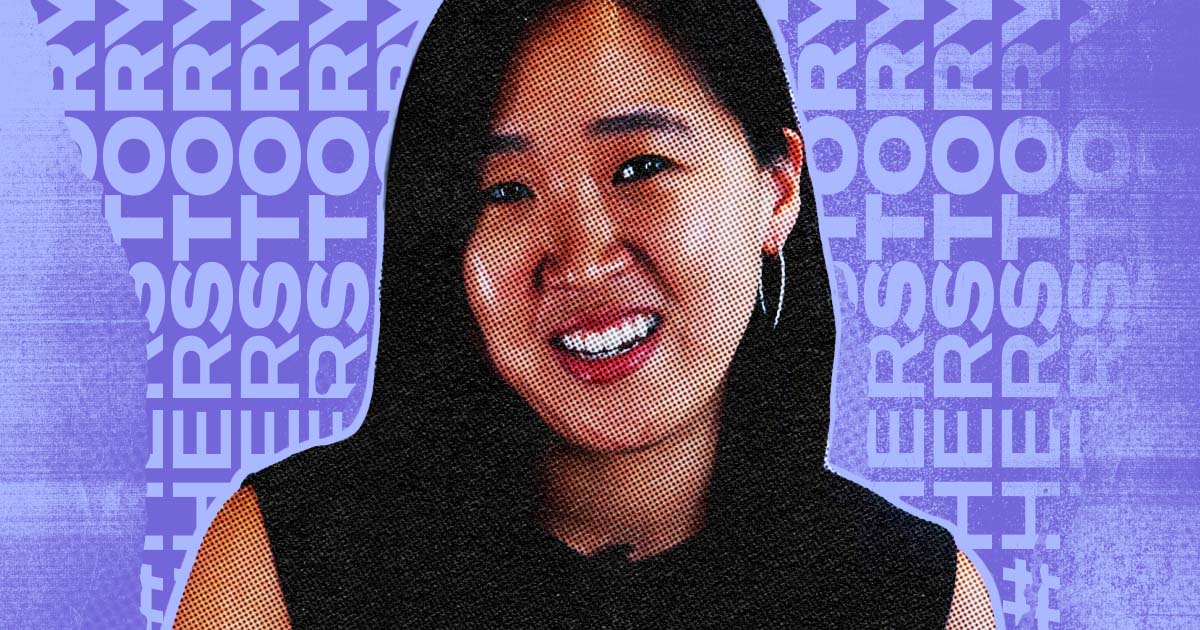 Seung Min Kim is a White House reporter for The Washington Post, CNN political analyst, and has worked for USA Today and Politico.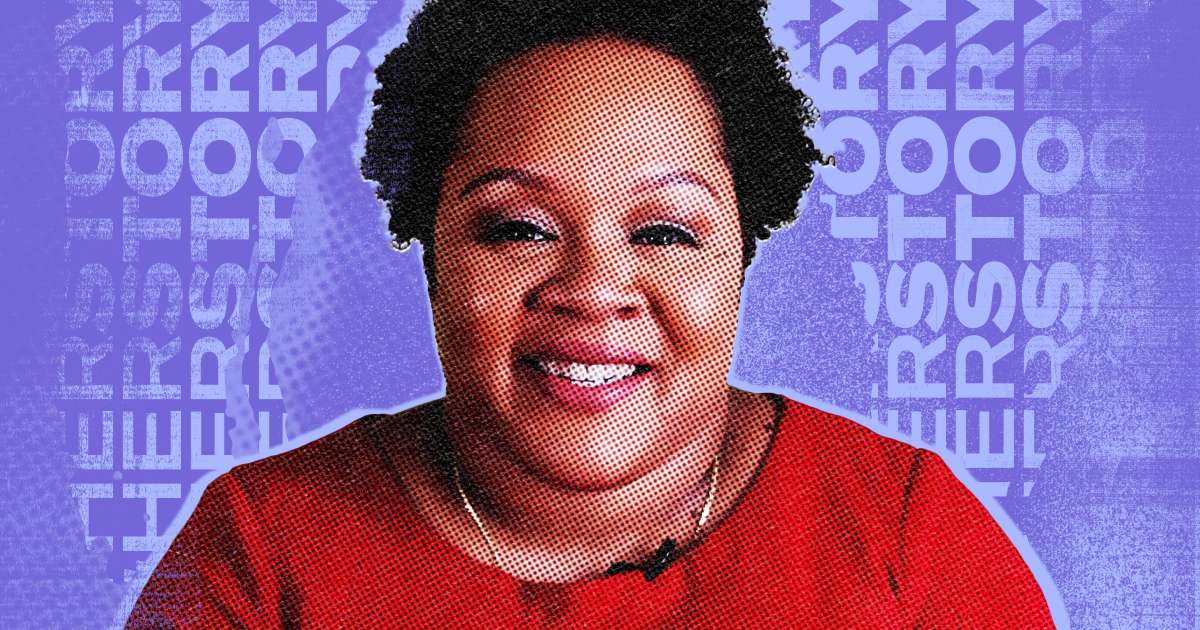 Yamiche Alcindor is the White House correspondent for PBS NewsHour, and was a moderator at the sixth Democratic debate during the 2020 presidential election.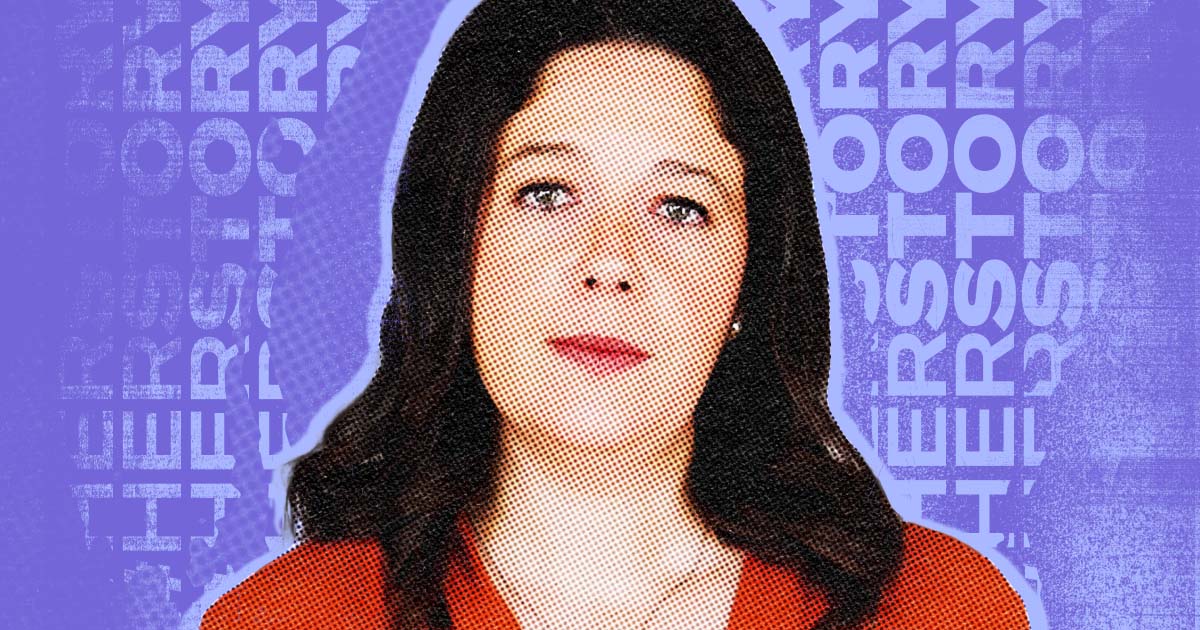 Ashley Parker is a Pulitzer Prize-winning journalist for The Washington Post, a senior political analyst for MSNBC, and began her career at The New York Times.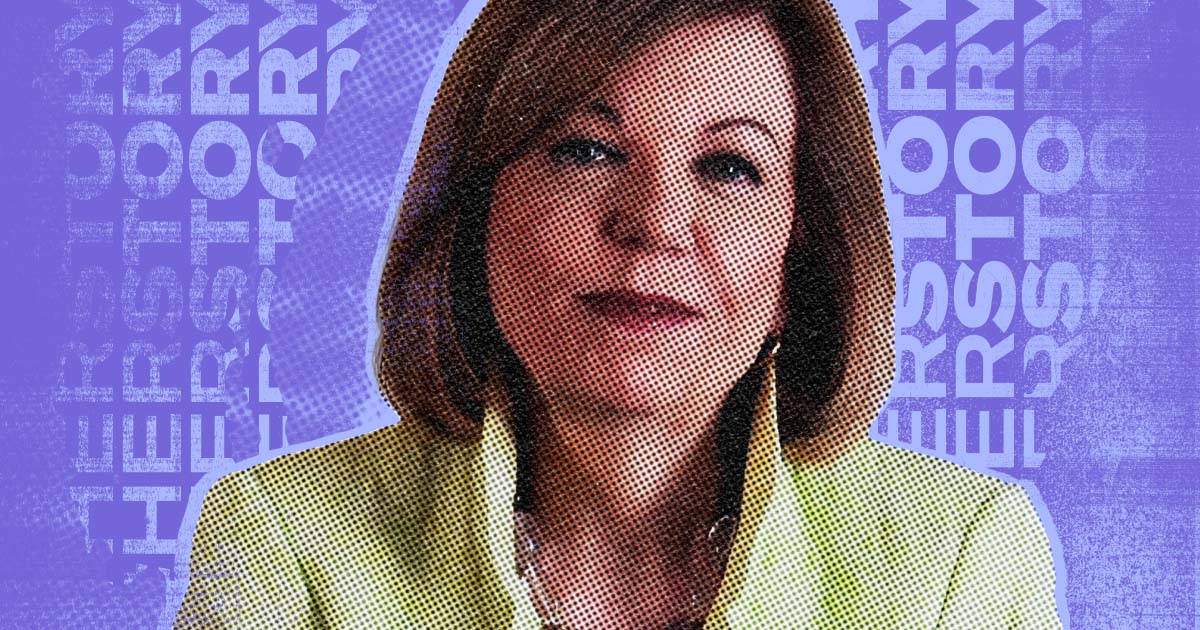 Susan Page is the Washington DC bureau chief for USA Today. A biographer and award-winning journalist, Page has covered six White House administrations during her career.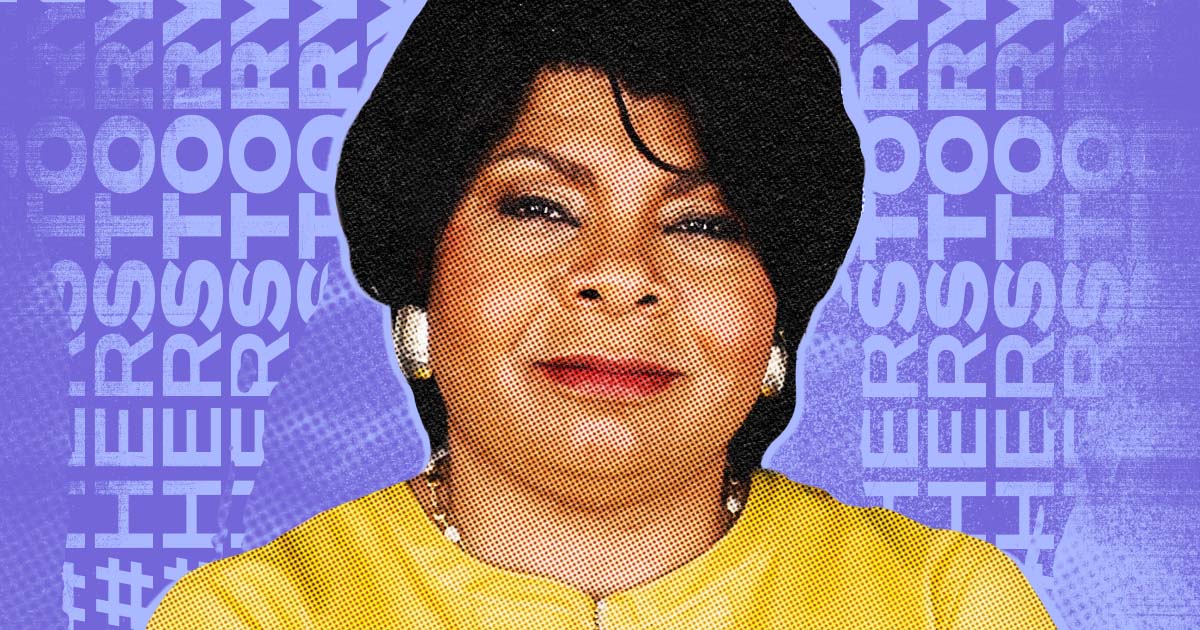 April Ryan is a CNN political analyst and Washington bureau chief for American Urban Radio Networks, where she has served as a White House correspondent for over 20 years.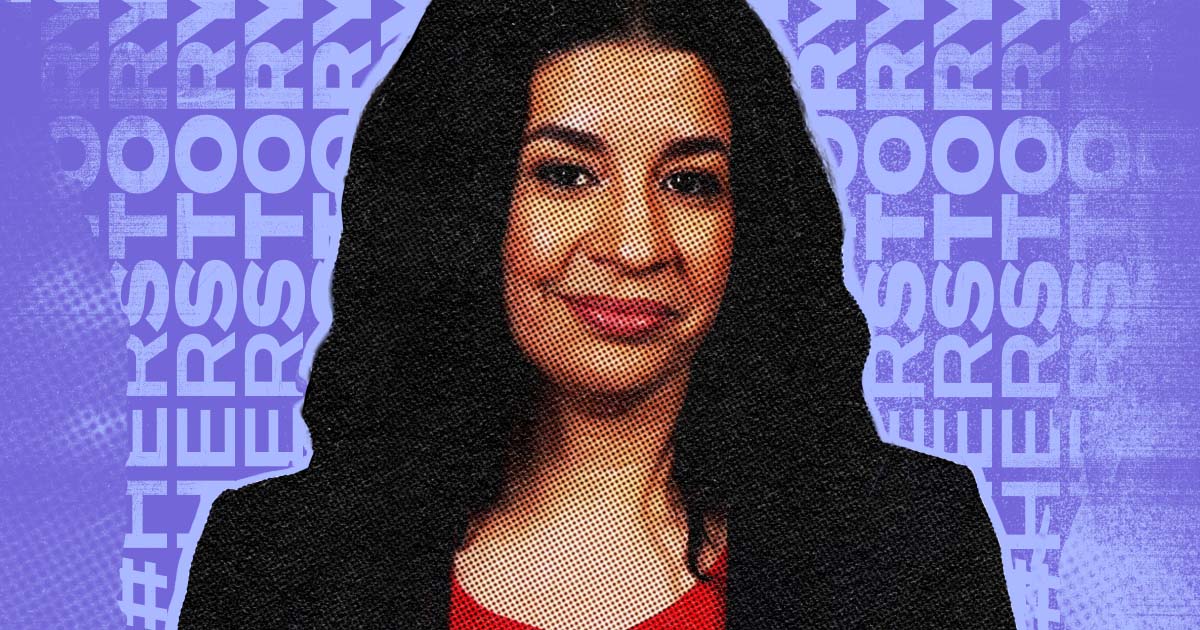 Tanzina Vega is the host and editorial creator of WNYC's daily public radio news program, "The Takeaway." An Emmy award-winning journalist, Vega works in a broad range of mediums, with a focus on inequality.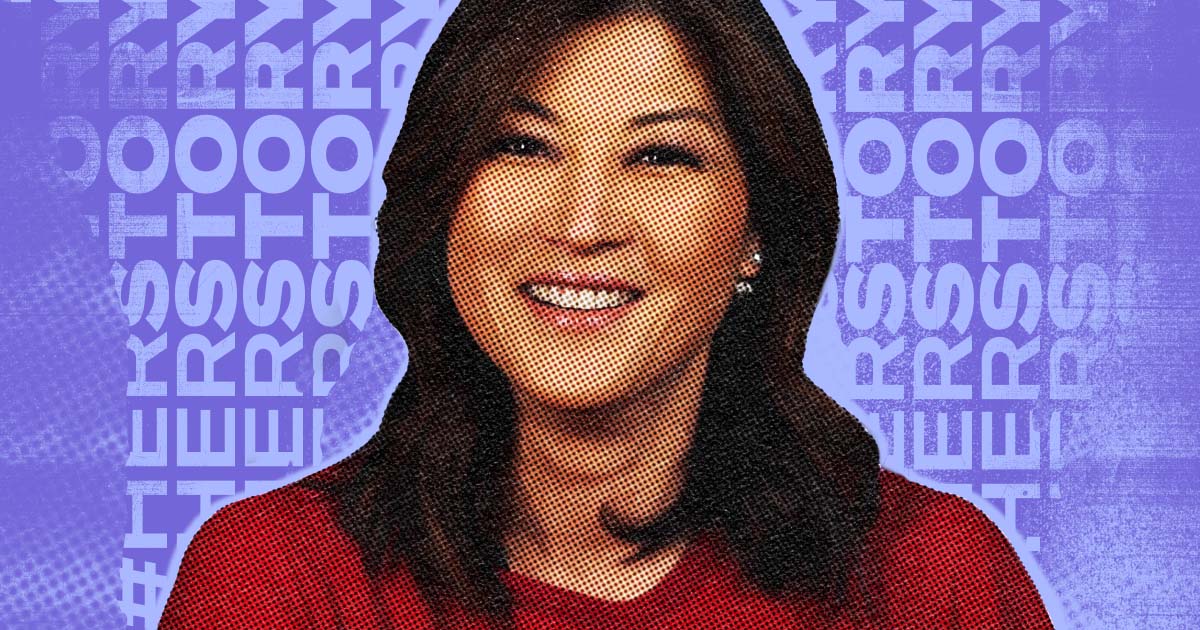 Juju Chang is the co-anchor of ABC News Nightline. Born in Seoul and raised in California, Chang's stories utilize personal narratives to get deeper into concepts, from a national crisis to domestic abuse.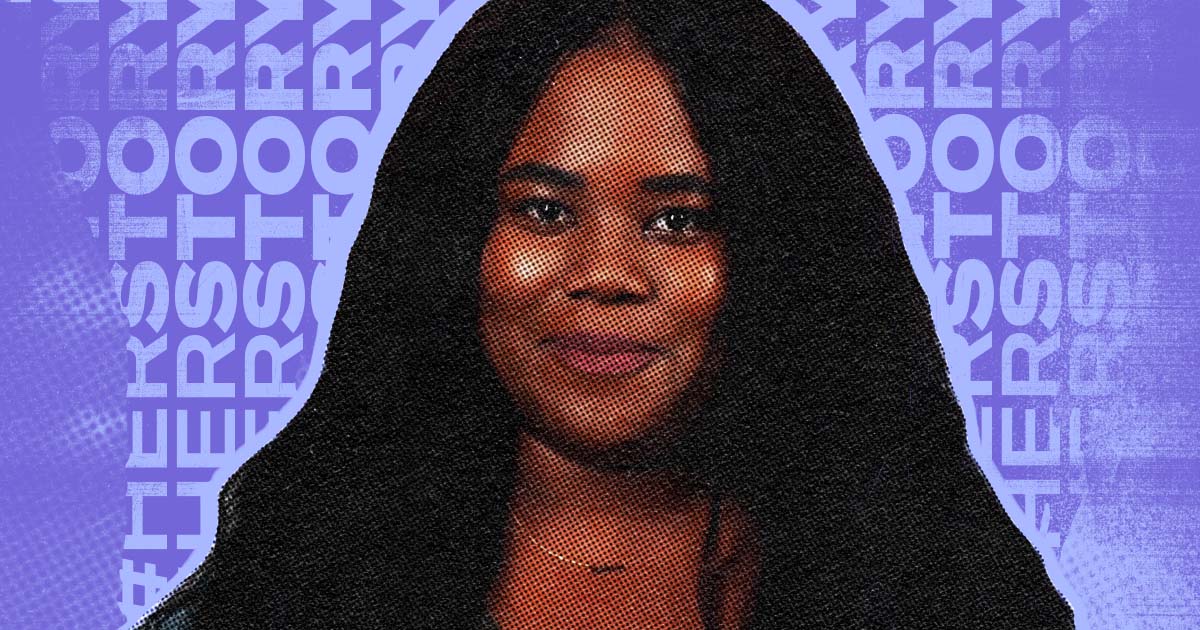 Sylvia Obell is a journalist and producer at Buzzfeed News. As the host of the weekly show "Hella Opinions," Obell and guests unpack what's happening within black culture on Twitter.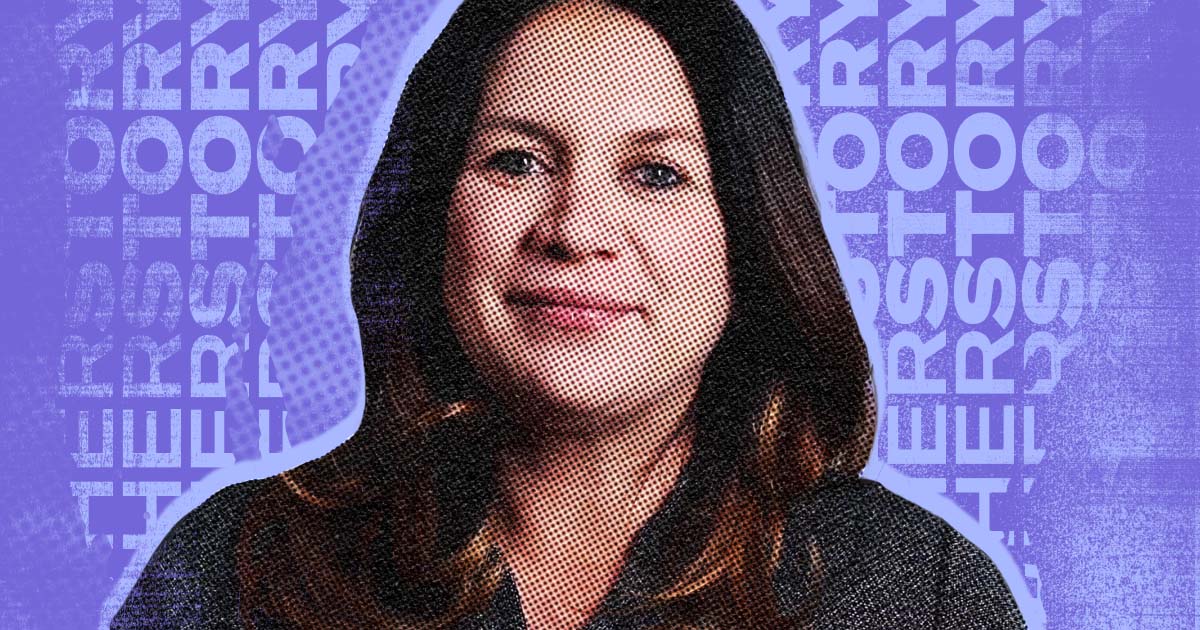 Rukmini Callimachi is a Romanian-American Pulitzer Prize finalist and journalist who is the go-to reporter on ISIS for The New York Times.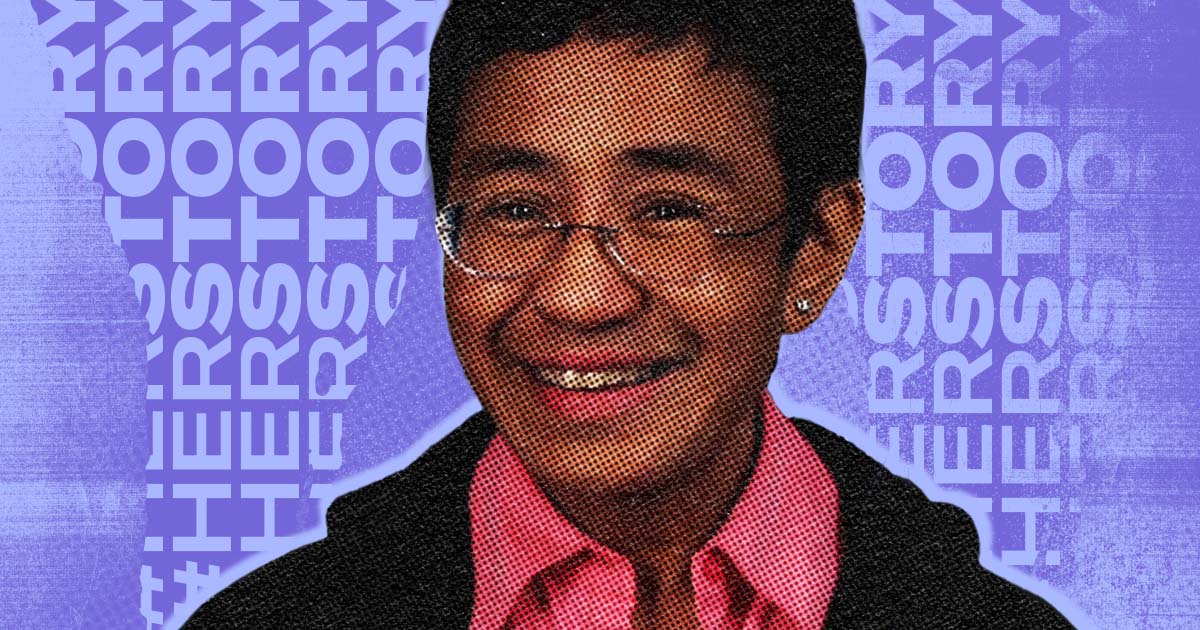 Maria Ressa is the founder, CEO, and executive editor of Rappler. An award-winning Filipene-American journalist and author based in the Philippines, Ressa is known for her investigative reporting and is one of Time's 100 Most Influential People in the World.
Get the latest inspiration and resources from Twitter Create right to your inbox.