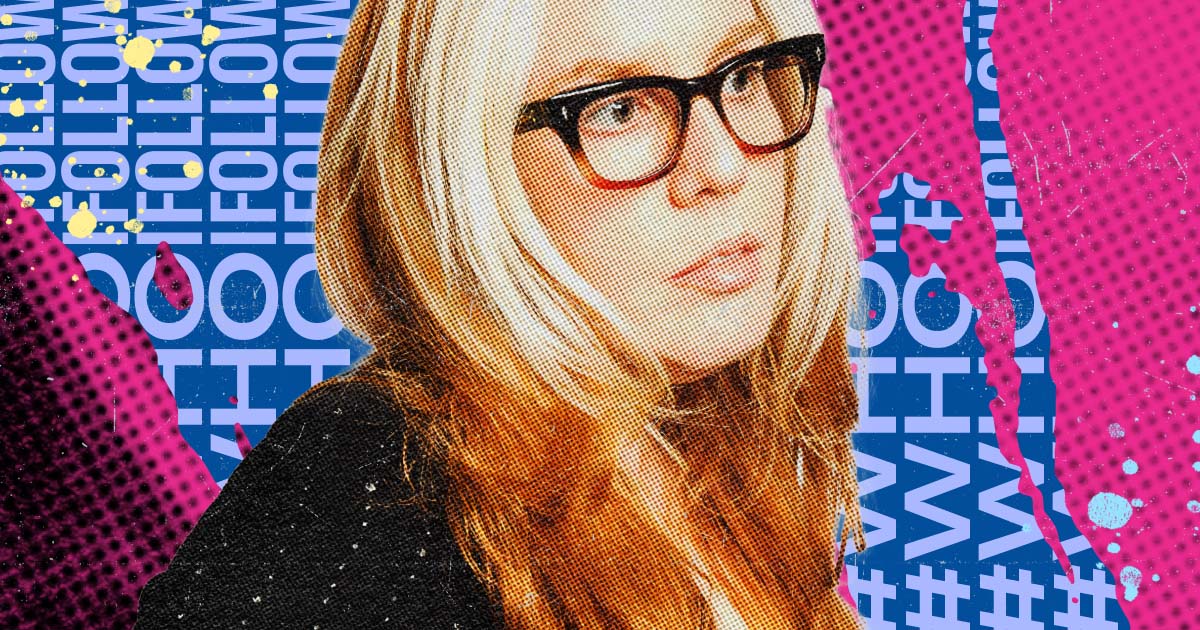 Molly Jong-Fast is a journalist and podcaster for The Atlantic, Vogue Magazine, and The Daily Beast. She chatted about how to thoughtfully engage on Twitter.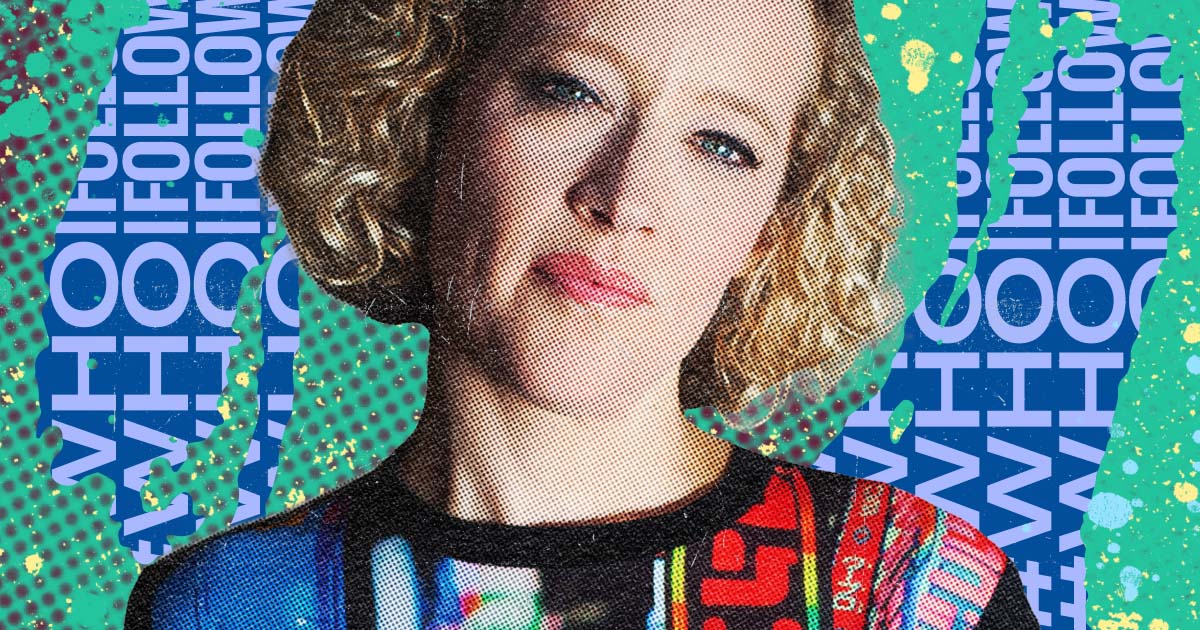 Cathy Newman is a journalist, author, and broadcaster for Channel 4 News who views Twitter as an extra dimension to her reporting.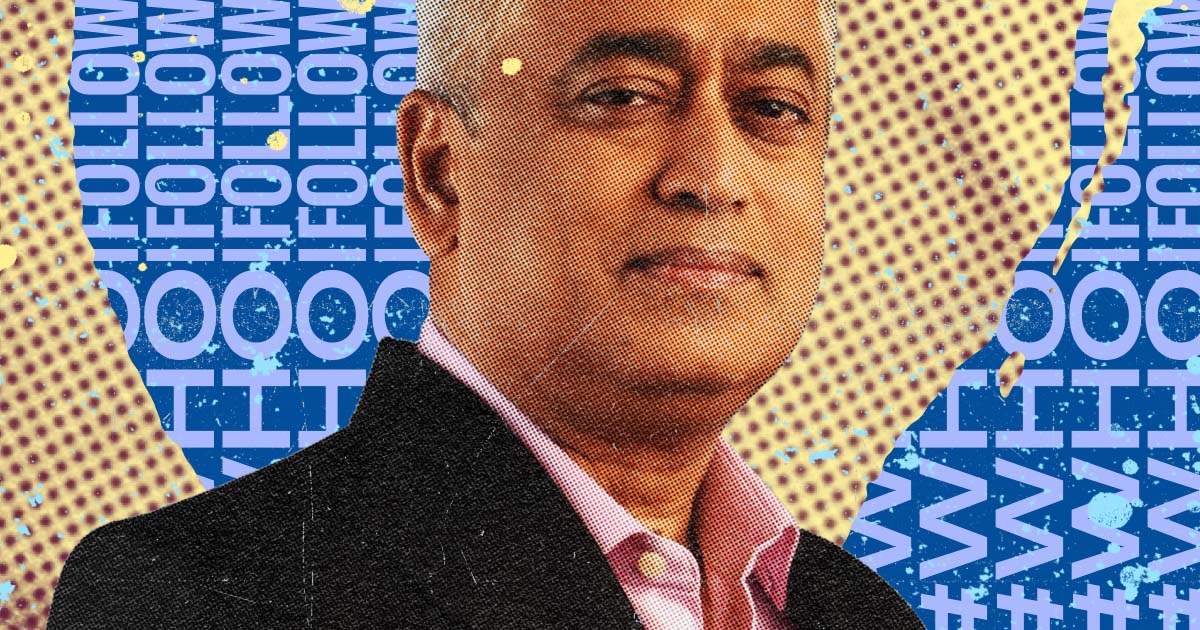 Rajdeep Sardesai, journalist, author, and news anchor for India Today, talks about using Twitter to provide information to his audience.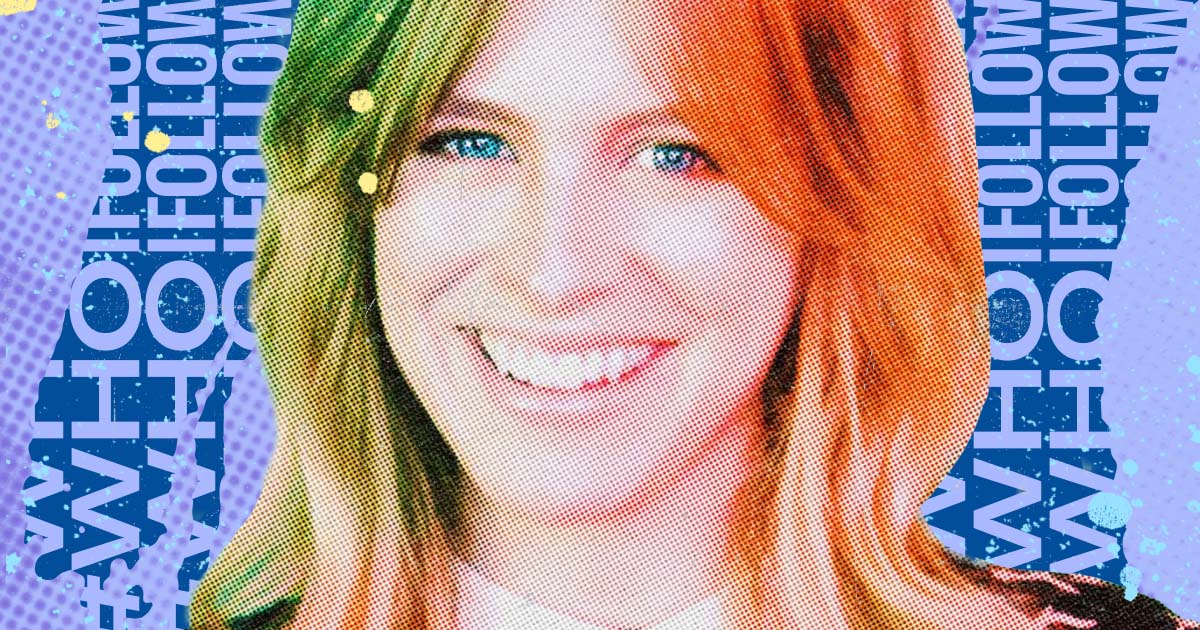 Miel Bredouw is a comedian, writer, and podcaster with "Punch Up The Jam." She lets us in on the secret to being funny on Twitter.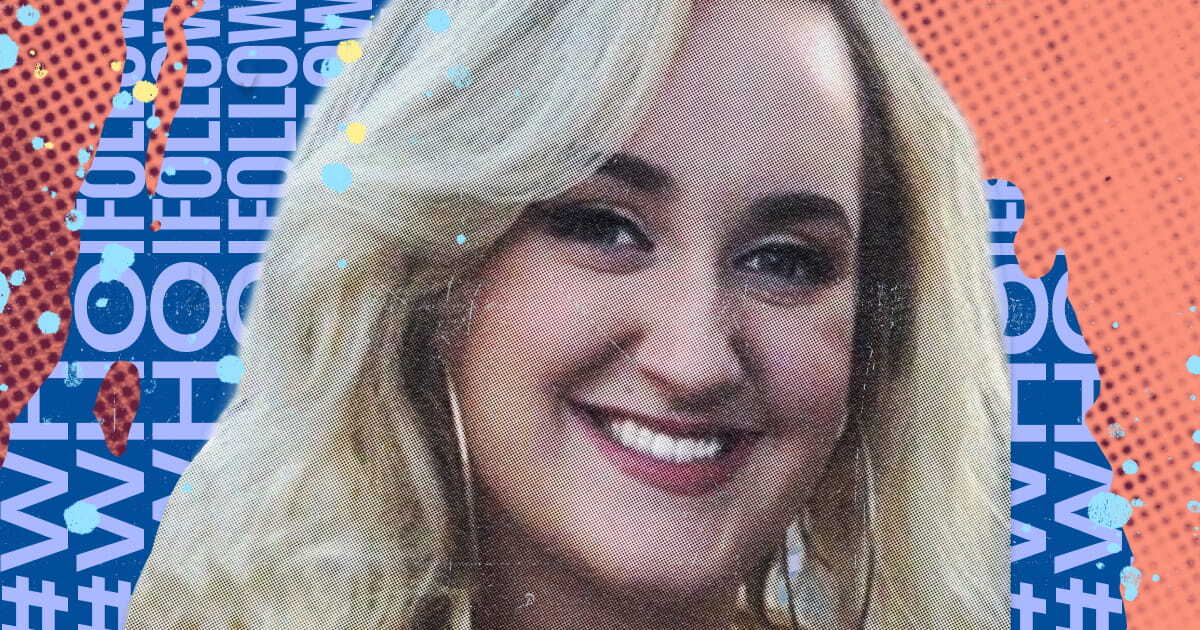 Brittany Tomlinson, the creator who found accidental online notoriety as "Kombucha Girl," shares her journey of going public for the people.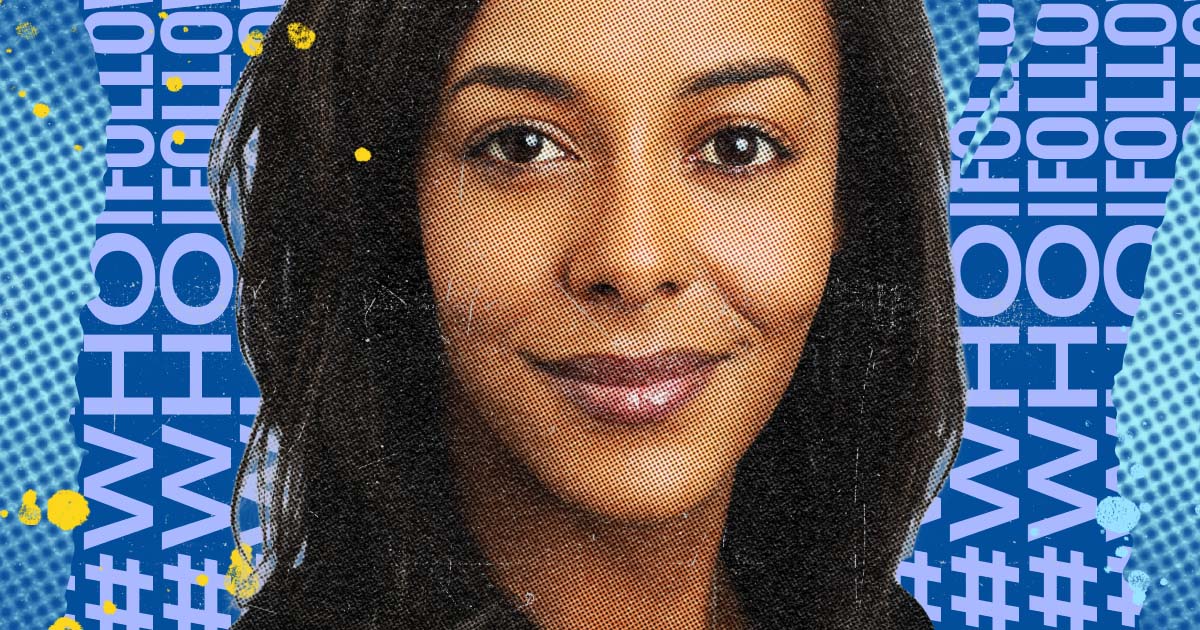 Lisa Lucas, executive director of the National Book Foundation, treats her Twitter like an on-going conversation with her communities.