Op-Ed | Notifications On
Notifications On for Amina Aweis
Creators are ahead of the curve when it comes to viral trends and impactful cultural moments — they foster meaningful connections that resonate with audiences across the globe. Notifications On showcases the best and brightest Creators on Twitter. For this edition, we're talking to Amina Aweis, known to "Love Island" fans and up-and-coming coders as @yeahshewrites, about advocating for accessibility on social media, famous followers, and using Twitter Spaces to reach new audiences.


I'm professionally chaotic — my online content crosses over so many different audiences that it's hard to sum up in one sentence. I've never been the type to be stuck on one thing. One minute I'm Tweeting about something serious and career-related and the next I'm using my hashtag #PadThaiPropaganda. Between tech accessibility, careers, interior design, food, and TV, it's just one big professional mess, but I focus on creating communities and building conversations and go from there. I see my Twitter page as my own little world and a chance for people to engage with different aspects of who I am. I joined Twitter in 2013, so I've been here a while! People are so open on this platform, and you never know who is watching. It's a great place to just be you and learn from other people. I had a bit of a moment when Ariana Grande followed me in 2014; I hope she's learning to code, but she's probably reading my "Love Island" Tweets. When I started to build a following, I just joined conversations I was interested in and then created content that fit into that community building.
I started my career in marketing and PR for the film and TV industry, but I decided it was time for a career change and found a way into software engineering. As I got comfortable in that space, I was exposed to web accessibility kind of by accident. When I decided to start a YouTube channel with tech industry resources, I captioned my content because I personally like to watch videos with subtitles. I got responses from the Deaf community on Twitter who were able to follow along, and I made loads of friends in the Disability community. As my following grew, I thought, "why not include British Sign Language in my videos?" and I started working with @ambideafkid and @ASJA10_. 
Another Twitter mutual approached me about working in web accessibility, specifically. Disability is a spectrum and I fall into some of those — so, as we talked through what working in accessibility means, I thought it was something that combined what I'm already quite good at (tech) with something I quite enjoy (accessibility conversations). I started working as a web accessibility advocate and am now engaging with the community that I really can relate to. I write content, I create videos, and I still do all the coding on the side. I managed to build up to where I am now, in terms of my advocacy, and now it feels pretty natural. A main part of my content is trying to expose more women and underrepresented communities to tech opportunities. And I do see the impact of that. People reach out to me to tell me how I've helped them shape their careers, and it always surprises me that I can do all that without doing much just … being myself. It was a jackpot moment for me when I found a career that was in sync with what I do on my own time. It quite literally aligns with the person I am, on and offline. Twitter shaped my CV with jobs I've gotten from connections there, so I hope I'm engaging other people in that way.
Recently, I've brought a lot of my content onto Spaces. It's fascinating to be a Host and also be scrolling through your timeline reading people's Tweets who are following along and listening to the conversation happening in the background of your content. There is, of course, the accessibility element of using Spaces — I was using two apps before to keep everyone up-to-date because of how some of my followers who can't access audio in the same way. But with Spaces, you can both listen and/or follow the hashtags in real time. Followers can even join late and catch up, and my audience loves it. When I'm starting a project or an idea for content, I gauge how interested people are in a topic and listen to what people are saying about it on Twitter. For example, when I did a video on my transition into the tech industry, a lot of people were curious about the job application process. So I figured out how to translate that into video content. Sometimes I do Twitter polls, and sometimes I just listen and read what the conversation is and what the different opinions are on a topic. 
For up-and-coming Creators, I'd say to define who you're trying to reach out to. Join the conversations around the themes and topics you like to consume. Ask yourself, "does this align with the particular content I'm trying to create?" Think about what your ideal community would look like if you could build one from scratch, and it had everything you could want. When I started approaching community building from that perspective, it gave me more freedom to be myself.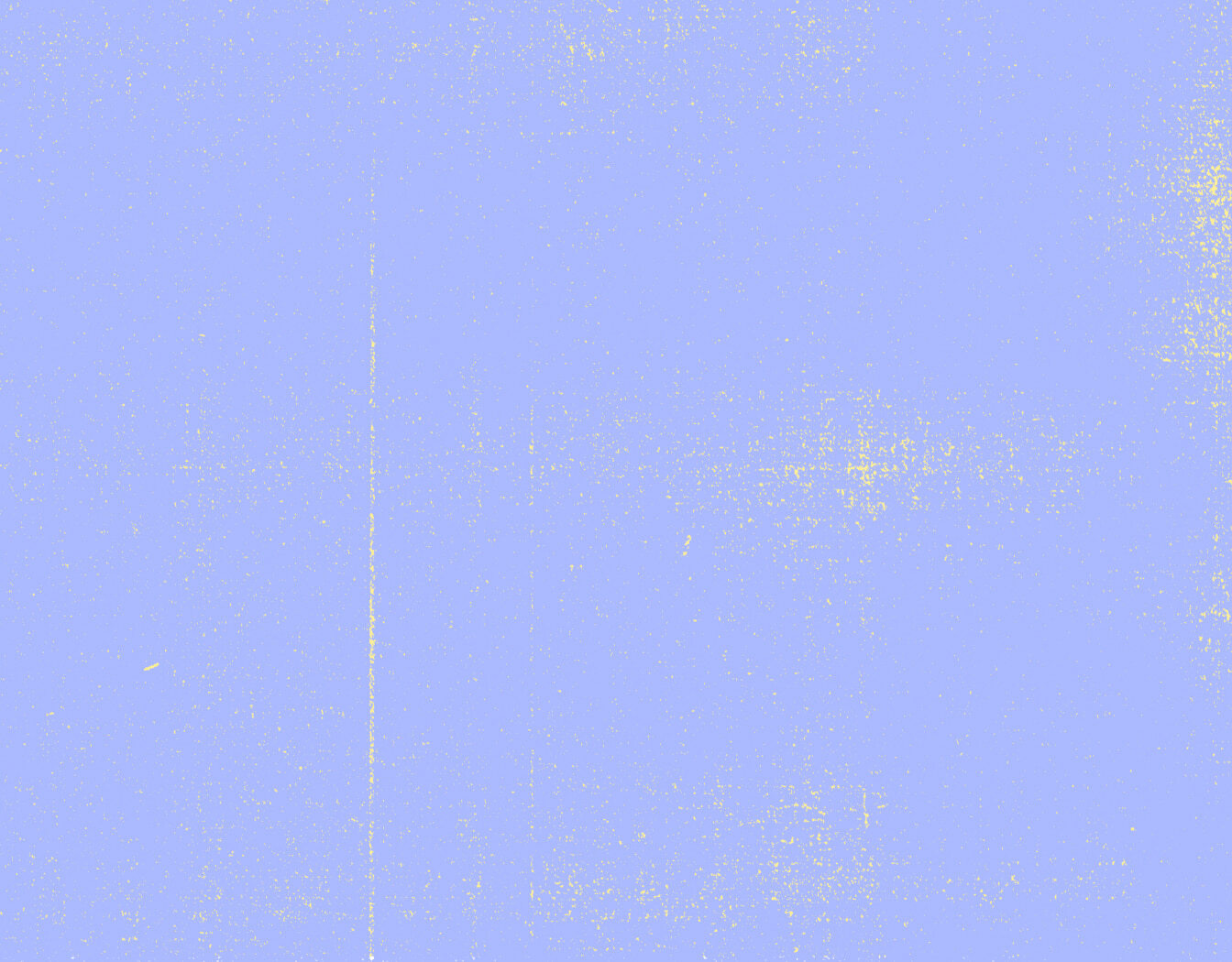 Oh and, of course, caption your videos — at this point, it's the standard and there isn't any excuse not to do it. Capitalizing the first letters of the words in your hashtags can also help a lot. Remember, there are a lot of people who might not be using Twitter the same way you do. Engage with that community, and be open to learning. Accessibility benefits everyone, the more options available means that there are more opportunities for people to engage with your work.
I am still refining the person I am and my presence online. In the next six months or so, I'm going to take a step back and see where I can grow in the technical side of web accessibility because that's where I feel like I've found my purpose. I'm at the point in my life where the world is uncertain in so many areas of my life, so I might as well see the adventure in that. At the moment, my job aligns with what I do and my personality seems to draw a lot of people in. So I think it's time for me to embrace that, do some really cool stuff with it, and maybe help people in the process.
Featured collection
Notifications On
Hear more from the best and brightest creators on Twitter in the Notifications On collection.