Op-Ed | Notifications On
Notifications On for Makayla London
Creators are ahead of the curve when it comes to viral trends and impactful cultural moments — they foster meaningful connections that resonate with audiences across the globe. Notifications On showcases the best and brightest Creators on Twitter. For this edition, we're talking to Makayla London, a.k.a. @MVKDRE, about being your "neighborhood hope dealer" on Twitter.

I feel like I found myself on Twitter, and it has been a huge outlet for me since I was 18. On my platform, I try to inspire young folks by being myself and being motivational. I hear from my followers that I feel like their homegirl — they say all the time, "I feel like I can talk to you," and they come up to me in person, too. That's what makes me really happy. 
Twitter actually catapulted my whole career. When people ask me how I gained followers, I tell them that I just started posting Tweets and videos on Twitter, and people shared them. One video in particular, me singing "Still Tippin'" by Mike Jones with these gold grills, tuned people into my aesthetic and how I style myself. It was in the early days of "influencers" when that wasn't really a viable career choice yet, so I was working other jobs and going to college, then I started going viral. People still ask me, "are you the "Still Tippin'" girl?" Now, I gravitate toward Tweeting content that is real and raw, like what I'm thinking or what is on my chest at the moment. My favorite is to ask random questions and use Twitter like a community, where we can have conversations about anything from fashion to beauty to deep, intellectual things like politics. It's just a free, open space where I connect with an audience of like-minded souls. 
I do what I do because I didn't have someone like me to look up to when I was growing up. There wasn't someone who was authentic and didn't change things about themselves to get a job or to be in that spotlight. It's important to me that I stay relatable, and I represent many young people who look like me and feel the same way I feel. I have all these juxtapositions in my personality and different interests and niche communities and, as I've grown, I've noticed a lot of people try to shrink that. I'm not going to change the things that make me, me, and make me feel like my best self. I try to portray that, in a way, to my younger self. If I had someone on Twitter that was like, "Girl, don't change. You're beautiful as you are. Just keep being happy," that would have saved me a lot of heartache, mental strife, and body image issues. We all go through that, especially being on social media. I want my followers to see a positive message when they open up the app.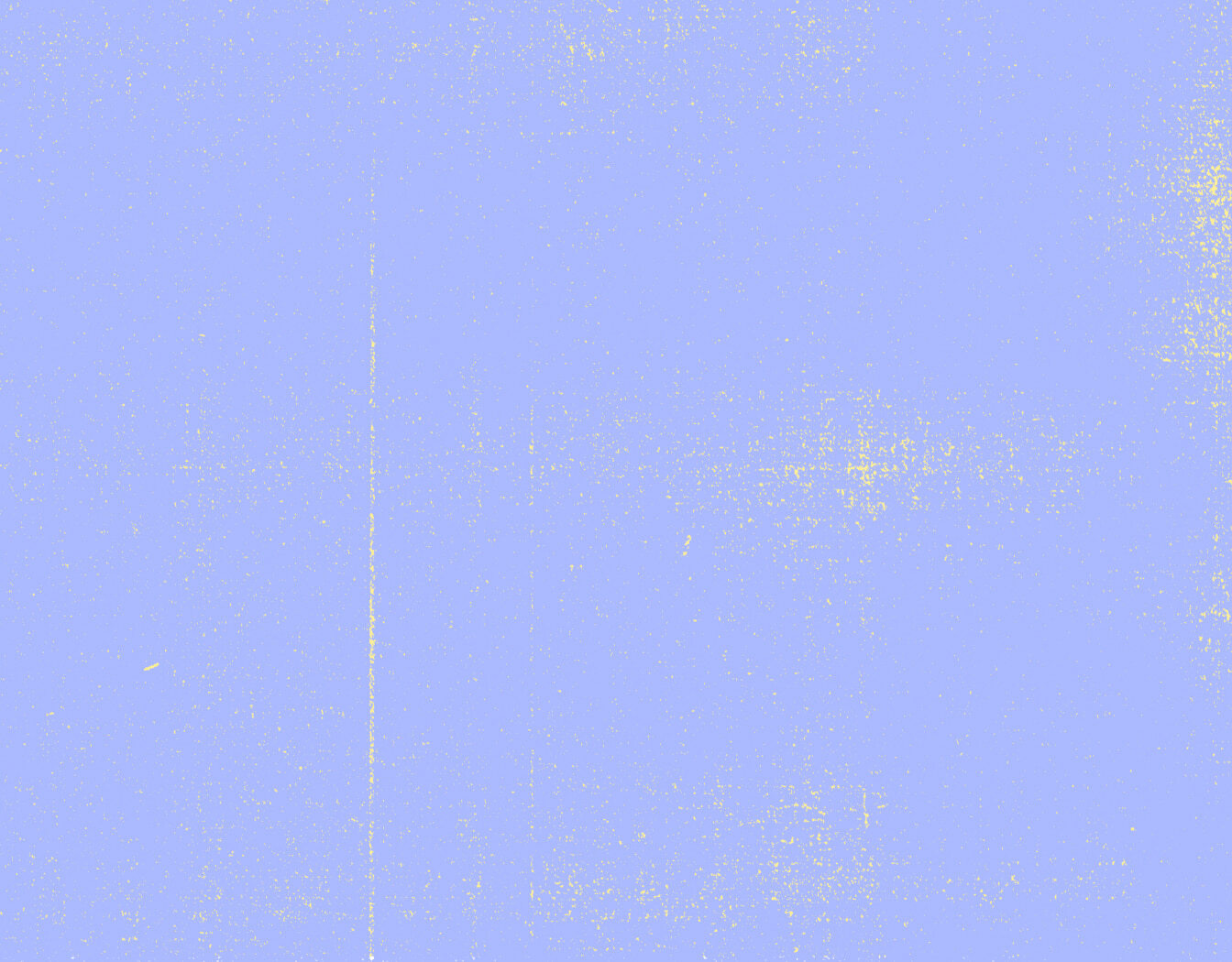 Once when I was in college, I got Retweeted by A$AP Rocky, and I thought that I was the coolest girl on campus. You couldn't tell me anything for like a week. But that just shows you how a simple Retweet or a response can mean so much, which I try to pay forward. That's what makes a community, building it together through engaging and interacting with each other. I am constantly using Quote Tweets to propel those conversations (and maybe add a little comedy). 
We live in a social media-dominated space. Your imagery, your pictures, your videos are the first thing a person sees, and so sometimes we just scroll past all that. Twitter, though, leads with thoughts and people chatting. You're able to have more discourse, and you're able to form more of a connection with that person and their ideas, unlike on other platforms. I find I learn more when I dive into Twitter. Plus, what happens on Twitter determines the culture — a lot of tastemakers are having cultural conversations here that eventually make it onto other platforms. Like, for instance, Valentina Voight, who is a fashion designer. She's built a whole community around her company just by Tweeting and incorporating her drops. It makes people feel like they're part of her brand, and I, for one, always need to see what she's Tweeting next and what's rolling out in her line. 
As an entrepreneur with my own brand, I'm ready to level up, to polish and sharpen my sword, in 2022. I'm currently a professionally signed model, and I'm also from a small town and mixed-race. I'm at the point where it's time to move forward — get back into DJing and play shows now that venues are opening back up. That's my passion; I feel connected to it because it shows that you can still be a cute girl — nails done, earrings on — and still get a little greasy with it. I want to bring that back into my brand and be a strong, solid talent. And I want everyone to see me go through this process in real time by letting people know "hey, I'm cooking in the kitchen. I have some different stuff coming up," and that makes people feel like they're a part of my journey with me. That's what I want, I want people to root for me just as much as I do for other people. It sounds cliche, but I always say to up-and-coming Creators: Pursue and emphasize your passions, not what you think everybody else thinks is the hot thing right now or is making money off of. Look to your inner child because that seems to be when we are most ourselves. If you still love to draw, you still love to cook, or you still love to build things, take a step back and revisit those things. Because when you just talk about them and share them, you can find a community on Twitter with your similar interests. Inevitably you're gonna grow, and you're going to be passionate about it because it's something that no one is forcing you into. You're just naturally geeking out about it, and there are people out there just like you. It's a very vulnerable process, so just do you.
Featured collection
Notifications On
Hear more from the best and brightest creators on Twitter in the Notifications On collection.