There's an art and a science to getting people to stop and take notice of your work on Twitter. Here are some best practices for how to produce engaging content, plus the latest tools for optimizing your engagement metrics.
How do I increase audience engagement?
How do I increase audience engagement?
You can connect directly with your audience, discover emerging content and trends, and build a community, all on Twitter. Start engaging with people on Twitter by following these tried-and-true tips.
Post native media

Go beyond 280 characters and add videos, GIFs, and photos to your Tweets. The more media-forward content you feature on your timeline, the more potential engagement you'll see on your Tweets.


Optimize your content 

Auto-looping video content (under :60s) encourages your audience to view content in full, which drives video completion rate and pushes your content to new audiences with increased engagement. Don't forget to include captions and ALT text on your videos and photos so more people can experience them.  


Connect with what's happening

React to the conversation that's happening around you. Explore trending topics and hashtags and add relevant content and commentary.
 
Start a conversation

Whether it's asking a question, posting a poll, or starting a Space, kick the conversation off yourself. And when people respond to you? Like, Quote Tweet, or respond to their replies.
What are some tips for making my content stand out?
What are some tips for making my content stand out?
Video is by far one of the most engaging ways to make people take notice of your content.

According to Twitter Business, videos optimized for the platform drive an increase of 33% in emotional engagement. Here are some of the best practices that they recommend for brands that could easily help you achieve your personal brand goals:
Keep your video between 6-15 seconds long
Add captions for sound-off viewers
Use short Tweet copy


What tools can I use to track engagement metrics?
What tools can I use to track engagement metrics?
Twitter offers multiple ways to track and measure your performance. Here are a few ways to get started:

Twitter Analytics gives you powerful insights into how your account is performing. From high-level monthly summaries to granular details about individual Tweets, media, and ad campaigns, Twitter provides tools that help you understand how your content is being received on the platform. Use this knowledge to measure success, mold your strategy, and monetize.

Twitter Spaces are where live audio conversations happen. And now you can sell tickets to them.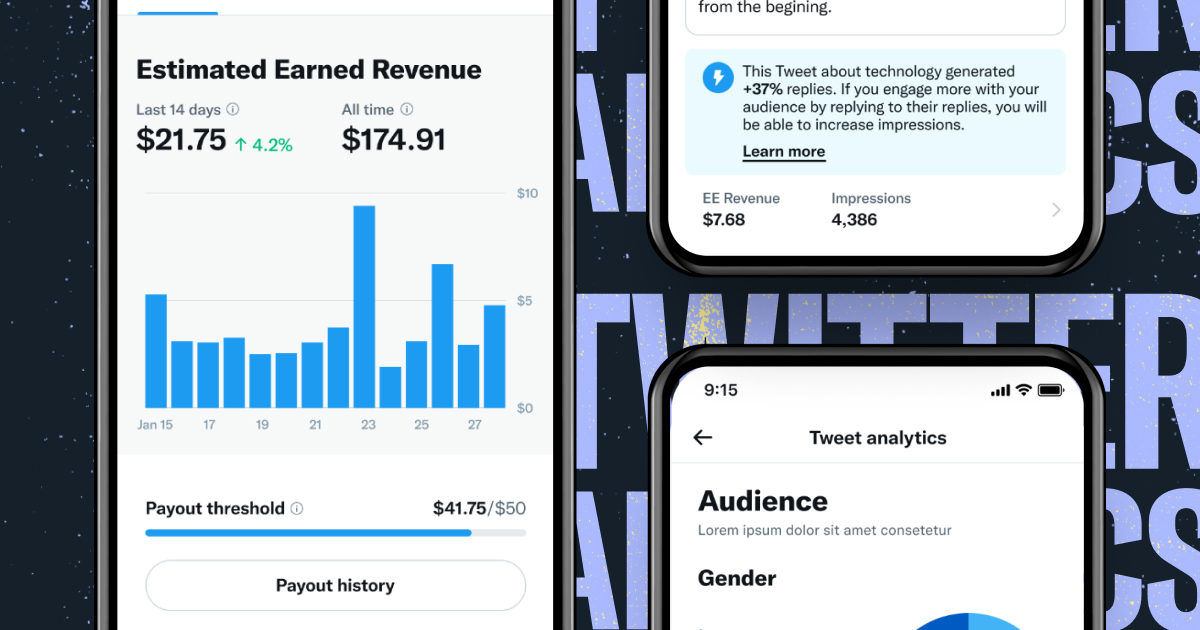 Media Studio users have access to the platform's analytics dashboard, making it easy to measure performance on Twitter, from comprehensive metrics for Tweets and videos to earnings from monetized videos.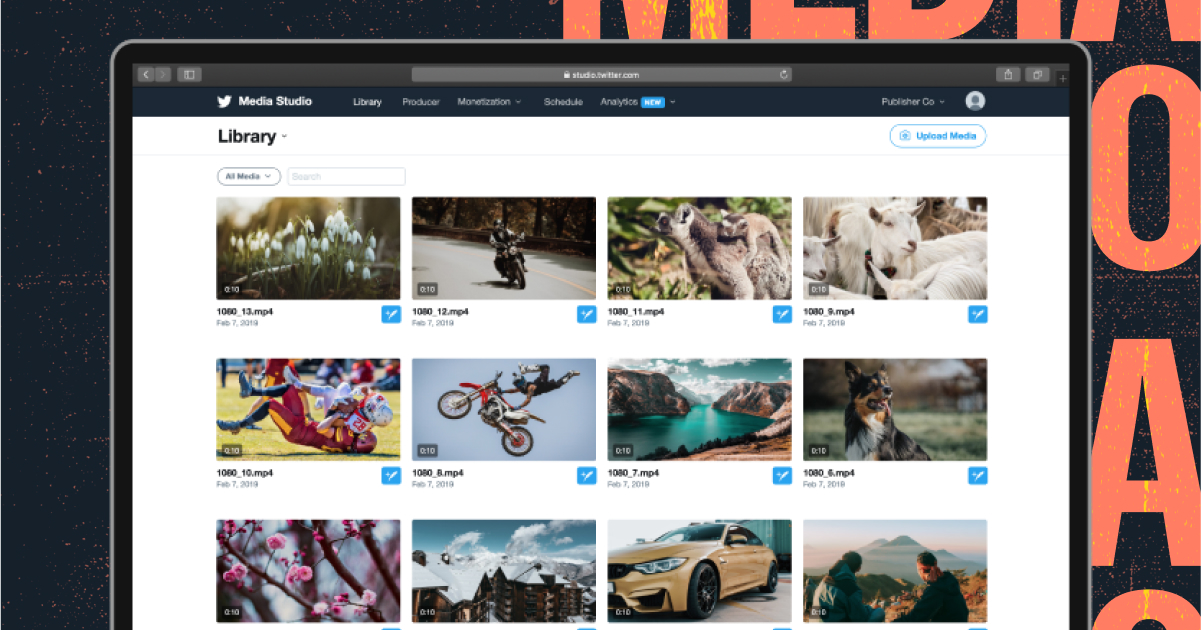 Running ads on Twitter? From Ads Manager you can review and measure your campaigns. You can also access Twitter's main analytics dashboard, set up conversion tagging, and experiment with creating interactive Tweet formats.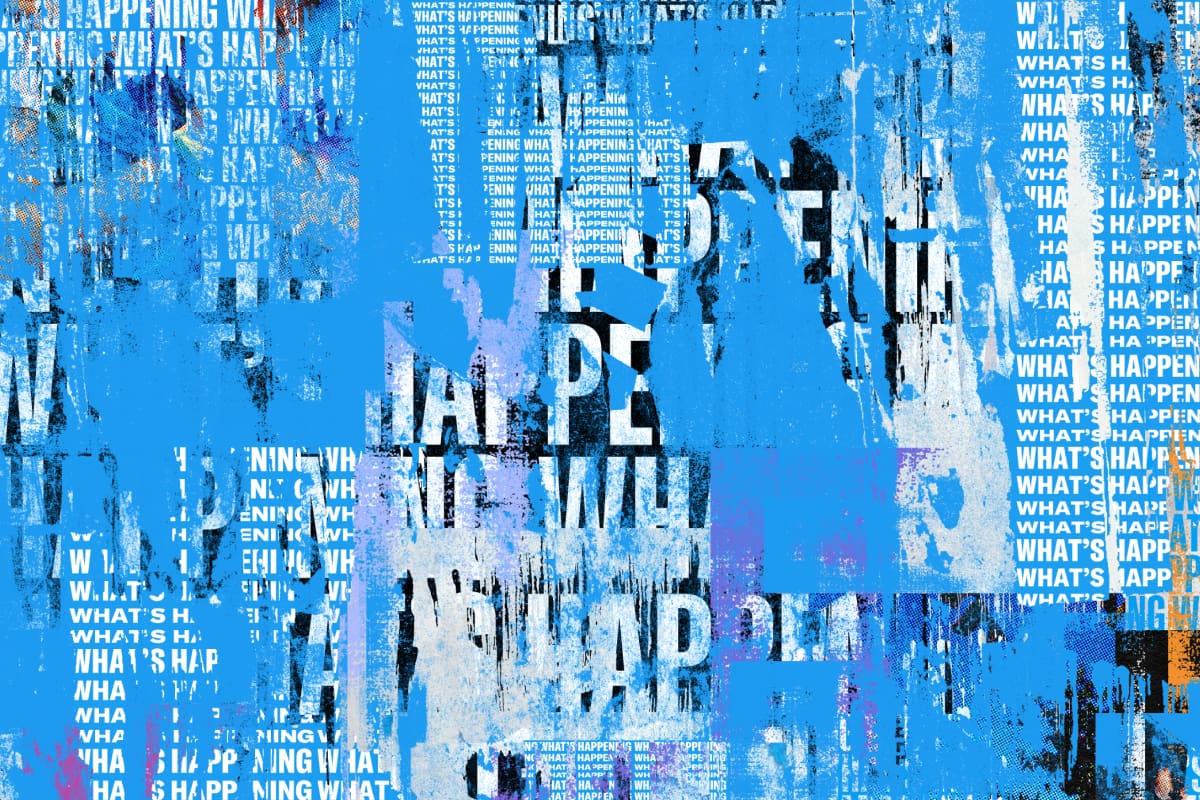 Learn more about some of the tools and features that make it easy to monetize your content.
Browse all engagement articles
From case studies and op-eds to interviews with creators and industry pros, here's everything you need to help you stay current on Twitter.