Learn how to be an influential voice on Twitter.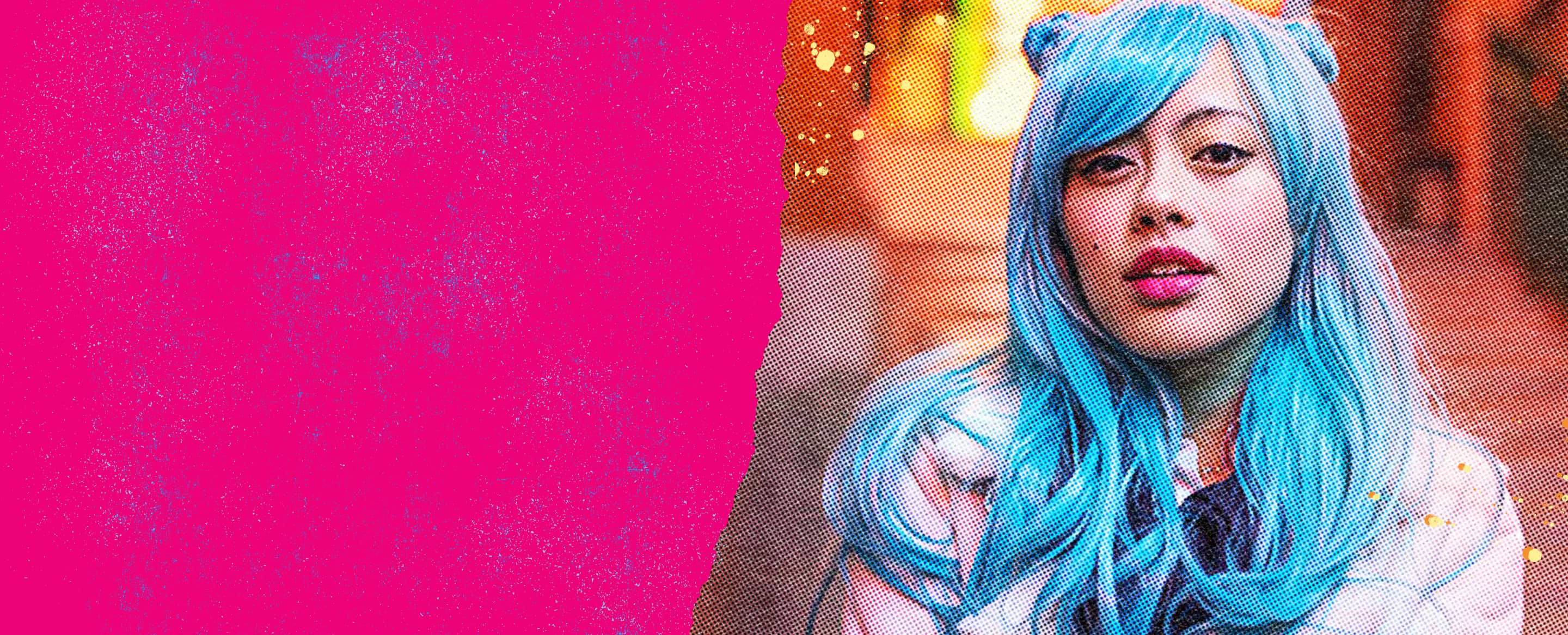 The conversation on Twitter is constantly moving and evolving. Keeping up with the pace is key, but one thing's clear: everyone has the opportunity to have a say. Learn from some of the best influential creators and thinkers on how they've cultivated their following.
How can I enhance my presence on Twitter?
How can I enhance my presence on Twitter?
From building a community from scratch to adding your voice to existing convos, there are tried-and-true methods to keep in mind. Here are some quick tips from some of Twitter's best loved creators:

"Don't be afraid of starting off small. Everybody starts somewhere. I started making videos in a broken-down mobile home, recording on my iPhone. If I can do it, what makes you think that you can't?"
– Chef's kiss creator, Newt Nguyen, @milktpapi

"I think it's hit or miss when it comes to influencer partnerships, but we've recognized it works well when you stay within your audience's interest because it's really the community commenting on a Tweet that makes a post what it is."
– Feel-good dog rater, Matt Nelson, @dog_rates

"I make content because I love it. If you want to make content, that's what I recommend: Do it because you like it. When I need to make a video, it's not like I have to make a video. It's like, "Well, I have an idea for a video, and it's all I want to do right now."
– Meme scholar, Tess Guttuso, @tessplease
What tools are the pros using to manage the conversation?
What tools are the pros using to manage the conversation?
Twitter pros – from creators to journalists to social media managers to budding thought leaders – tend to embrace the latest tools. Here are a few of their favorites and how they're using them:
When Shanice Dover, social media manager of "gal-dem," wants to check in on industry conversations, she goes to her curated Lists. Shanice uses them to keep up on what's happening from the point of view of folks in the social, digital, and cultural spheres. "It's just so useful to pinpoint some people who are reliable sources. These are the people who always have really interesting takes or share really handy resources. It's great to have a concentrated space where I know I'll find something interesting," she said.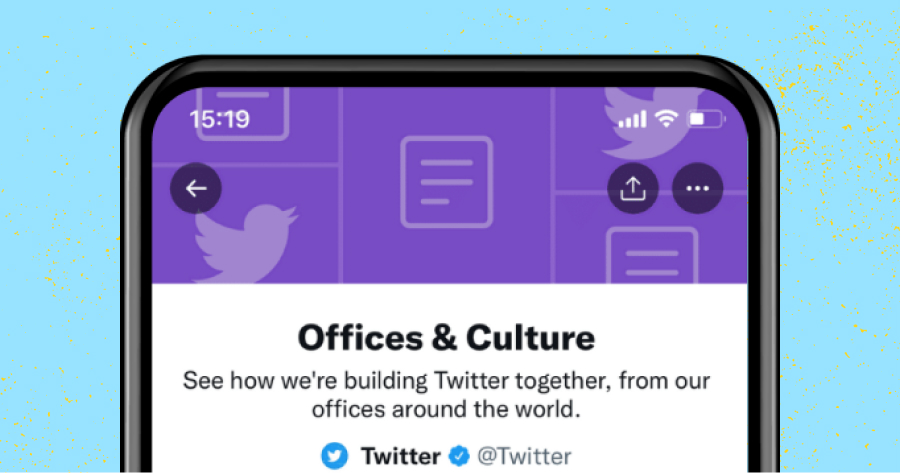 Experiment with Twitter Spaces
Sam Neter, founder of the British basketball website Hoopsfix, is on a mission to be the home of all things British basketball and to grow awareness of the game domestically. Part of this challenge is to develop Hoopsfix's voice within its niche community, so he's willing to experiment. With Spaces, he said, "there's potential for us to do things that are a little bit less polished and planned out.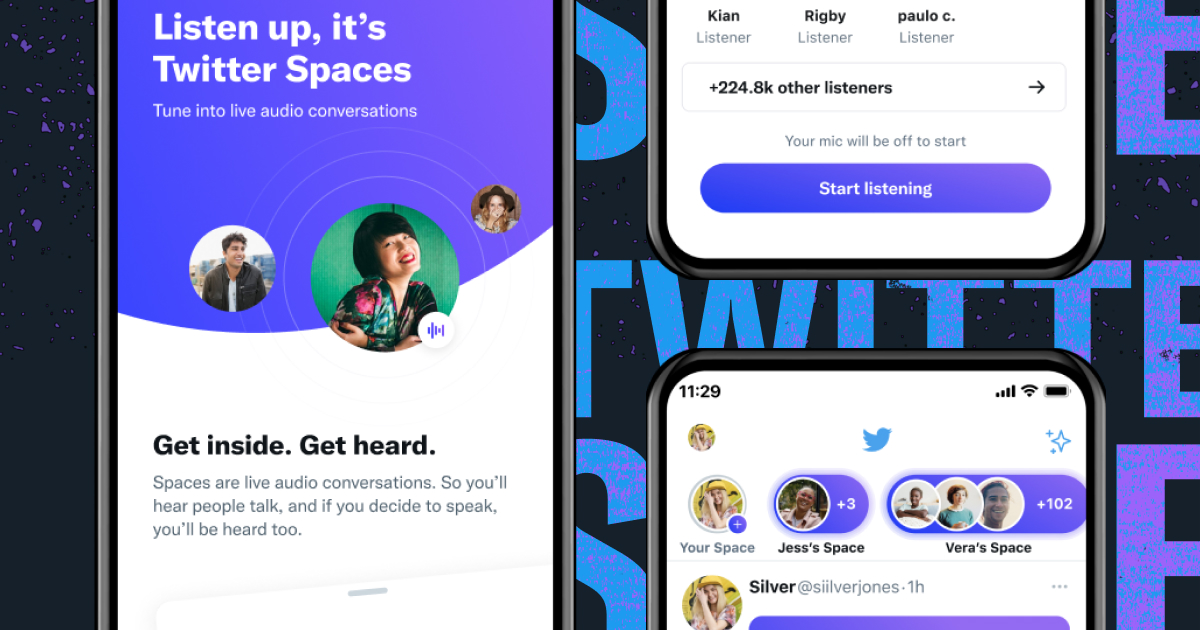 To stand out in the daily news cycle, The Washington Post enhances their timeline using threads. One example of this is how they share daily White House press briefings. They stitch together a story with a series of content from its various reporters.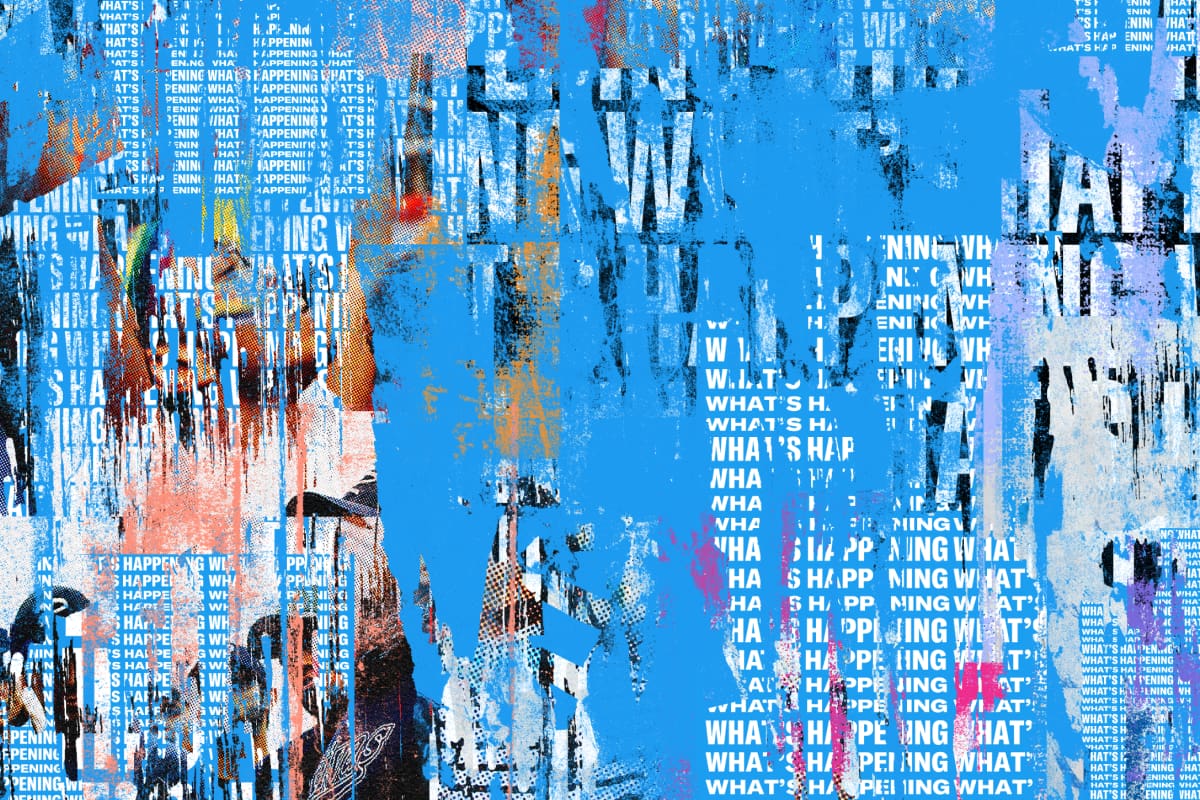 Learn more about some of the tools and features that make it easy to monetize your content.
Browse all relevance articles
From case studies and op-eds to interviews with creators and industry pros, here's everything you need to help you stay current on Twitter.