Monetize premium video through direct sales.
With hundreds of premium media partners across sports, news, and entertainment, Amplify Sponsorships are the best way to amplify and monetize your most premium content on Twitter, including live video, video clips, and other storytelling formats like Sponsored Moments.
Sponsorships are the best way to drive meaningful reach and revenue for your brand and deliver premium alignment for advertisers who want to reach your audience.
Learn more about whether you qualify for Amplify Sponsorships.
Industry-leading revenue sharing delivers real value to publishers.

Advertisers amplify your content across Twitter via Promoted Tweets.

Develop a premium video package that brings your storytelling expertise to life through a combination of live video and video clips.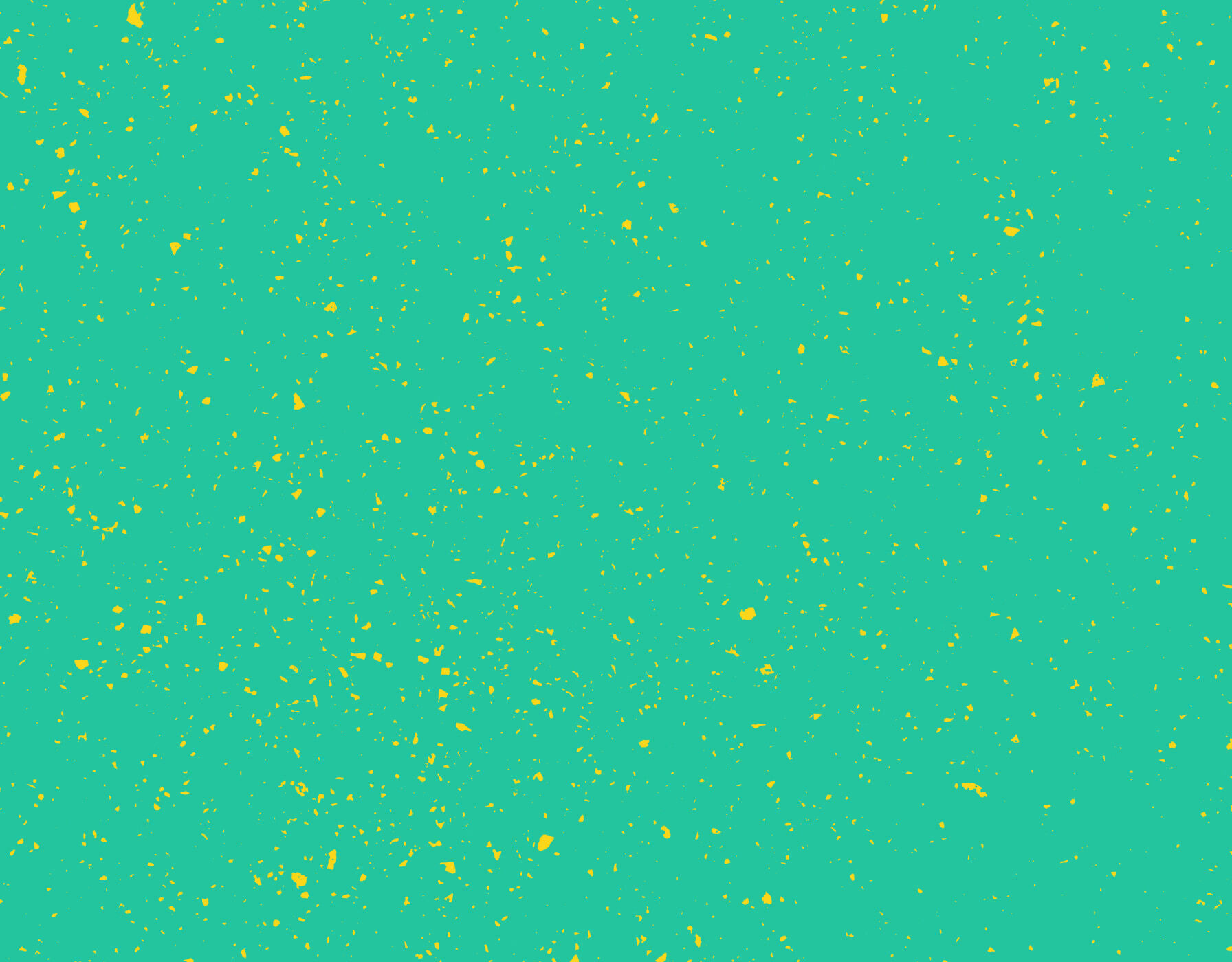 One-to-one sponsorships pair your video content with pre-roll from exclusive advertisers as well as more customized branding opportunities.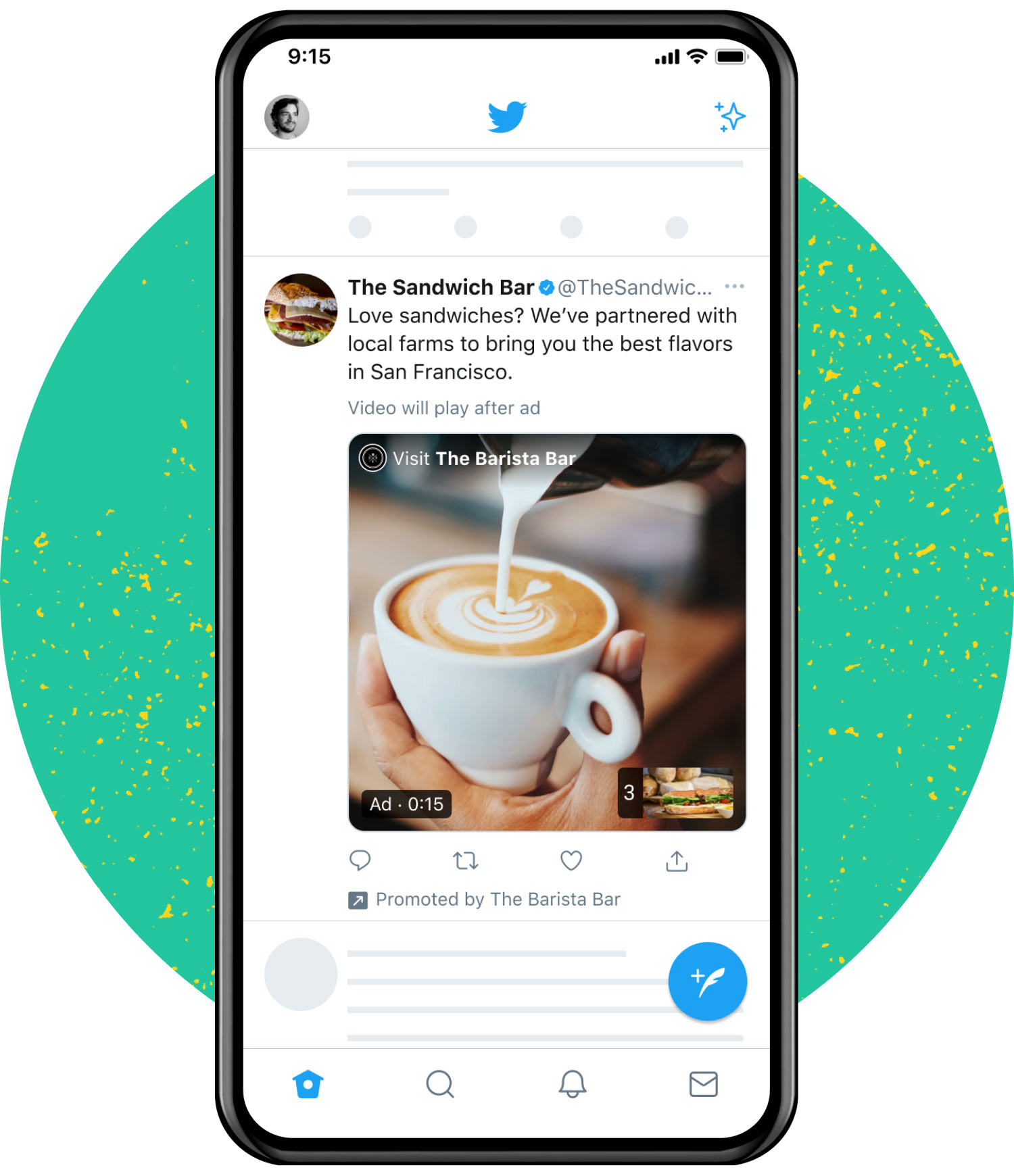 The most successful sponsorships leverage publisher content and ad creative that aligns around a unified theme.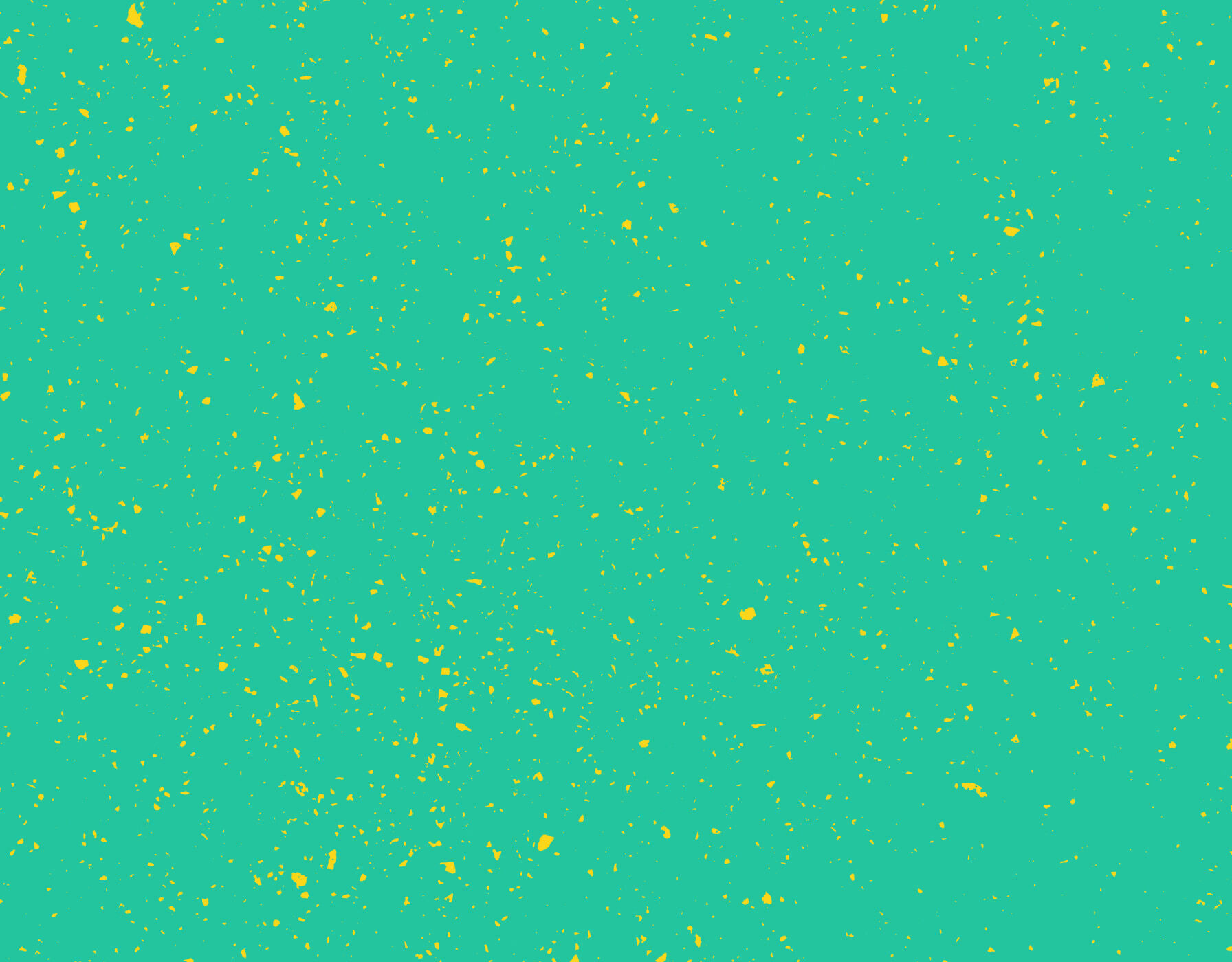 Add different layers of storytelling to your Sponsorship on Twitter with Moments, Auto-Reply Campaigns, or Sponsored Q&A to engage more deeply with audiences.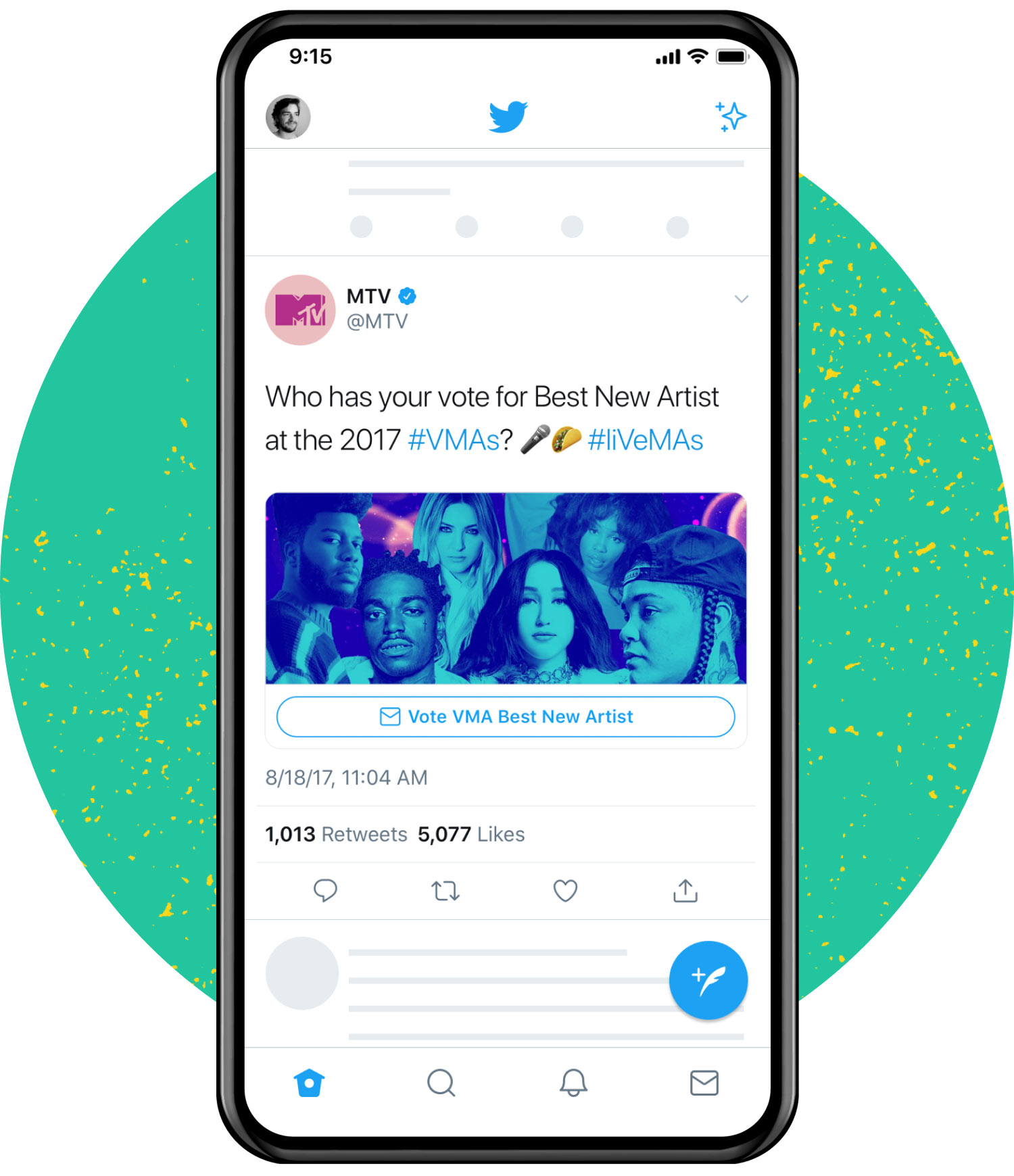 The full value of the sponsorship is invested in Promoted Tweets to connect publisher content with new audiences across Twitter.
How Amplify Sponsorships Work
Join Twitter's Amplify Publisher Program.
Develop a content package with Twitter.
Bring the sponsorship to life with an advertising partner.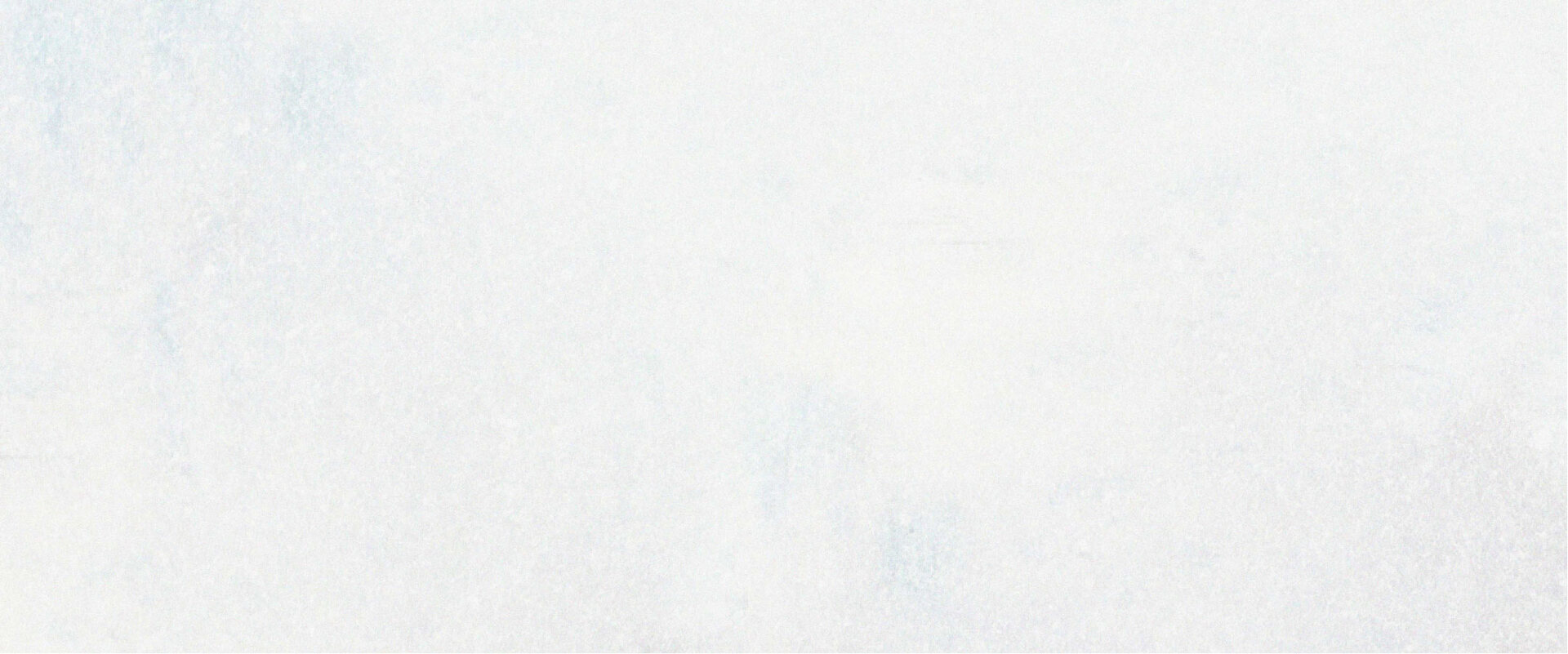 Get the latest inspiration and resources from Twitter Create right to your inbox.