Bring your pick of content from Twitter to your website with embedded Tweets.
Embedded Tweets bring the conversation from Twitter to more than 1 million partner websites, reaching over 1 billion people each month. From individual Tweets and photos to live video and dynamic custom timelines, embedded Tweets make it easier to provide audiences with relevant and timely content from Twitter into your stories.
Learn more about embeds below and when you're ready, head to publish.twitter.com to get started embedding Tweets.
Enhance stories with real-time, relevant, dynamic Twitter content.
Extend the reach of your Tweets with embedded timelines.
Start a conversation about your content with Twitter buttons.
The embedded Tweet is the best way to display an individual Tweet off of Twitter. Enrich any story with first-person perspectives, quotes directly from the source, and rich media like photos, videos, and GIFs. The embedded timeline is a rich, responsive way to display a stream of Tweets on your site. Use it to showcase profiles, lists, and favorites, as well as the stories you curate in TweetDeck, to turn your website's visitors into Twitter followers.

With customization options for size and color available on publish.twitter.com, embedded timelines can be customized to match the look and feel of your website.

Check back here for updates about how we work with partners to drive revenue with our Timeline Ads Network (currently in alpha) or reach out to your Twitter Partner Manager for more information. Moments allow you to craft a narrative, recap an event, or curate the best Tweets about what's happening. Use embedded Moments to extend the reach of your Moments on your website.
Like embedded timelines, embedded Moments can be customized to match the look and feel of your website as well. Share: Quickly and easily Tweet a link
Follow: Get updates from someone on Twitter
Mention: Start a conversation right from your website
Hashtag: Join the global discussion on Twitter
Message: Message privately with anyone on Twitter
Say embedded Tweets provide a complete perspective.
Say embedded Tweets make the information more trustworthy.
Say embedded Tweets increase entertainment value.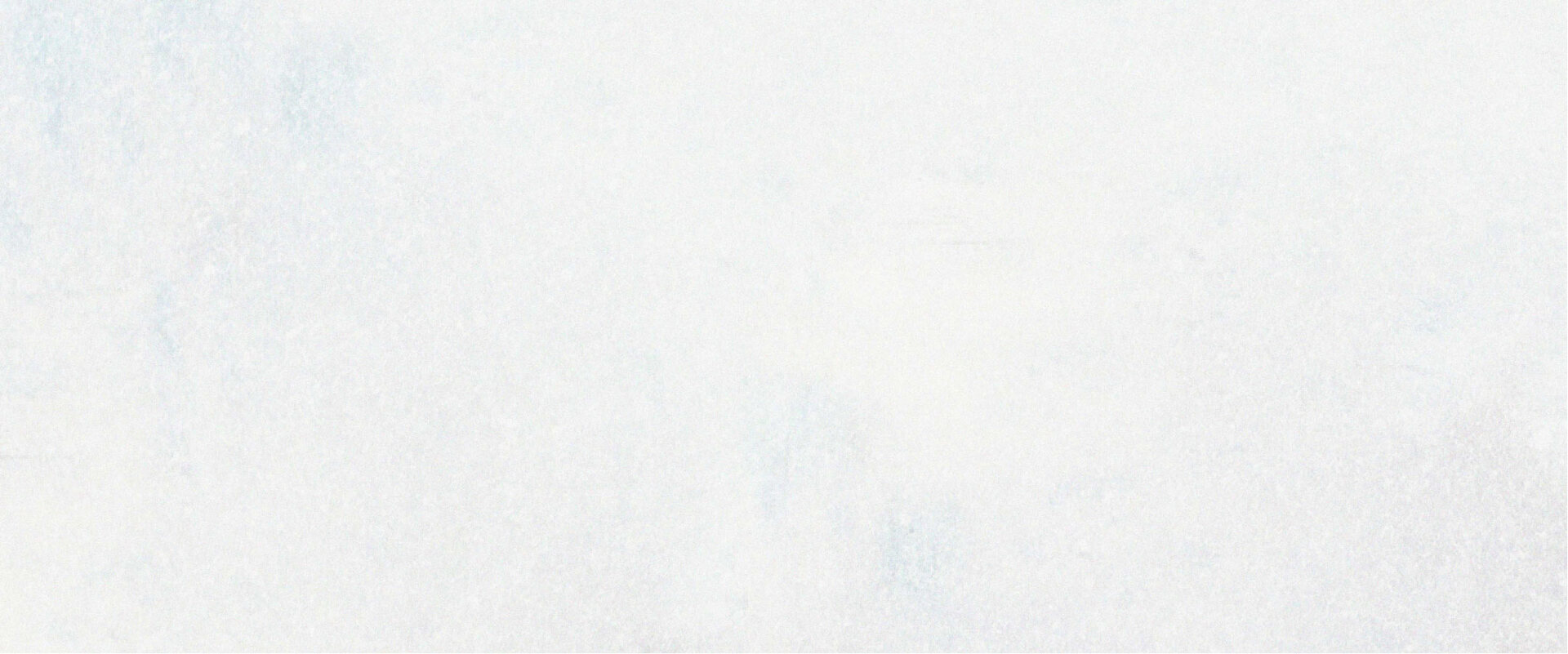 Visit publish.twitter.com to start embedding Tweets today