Discover what people like you are doing to succeed
Learn from your peers and view resources tailored to you by selecting one of the following industries.
Begin with a goal to focus your efforts
Looking for a specific answer to help enhance your Tweeting strategy? Start here.

Products
Go beyond 280 characters
Tweet, speak, monitor, monetize — pick the Twitter product that's right for you.
Unlock authentic and unfiltered discussions with the depth and power only the human voice can bring.
Build a Community to make new connections, and unite people who share your interests and values.
Meet Twitter Blue, Twitter's first premium features subscription service
Offer a monthly subscription that can help you earn revenue and connect with your Twitter fans on a deeper level. 
Manage, measure, and monetize your Twitter content, from GIFs and images, to videos and live streams.
Monitor what matters most with Twitter's in-house social listening dashboard.
A low-friction way to monetize your video content on Twitter.
With hundreds of media partners to choose from, use Amplify Sponsorships to monetize your most premium content.
Host exclusive conversations, create personal connections, and monetize your audience with Ticketed Spaces.
Record your next Space to continue the conversation and let anyone listen and share.
Moments are curated stories about what's happening around the world, powered by Tweets.
From high-level summaries to granular details, learn how your content is performing on Twitter.
Bring your pick of content from Twitter to your website with embedded Tweets.
Launch, schedule, promote, and clip professionally produced live broadcasts — all within Media Studio.
Get rewarded for the content, expertise, and conversation you contribute to Twitter.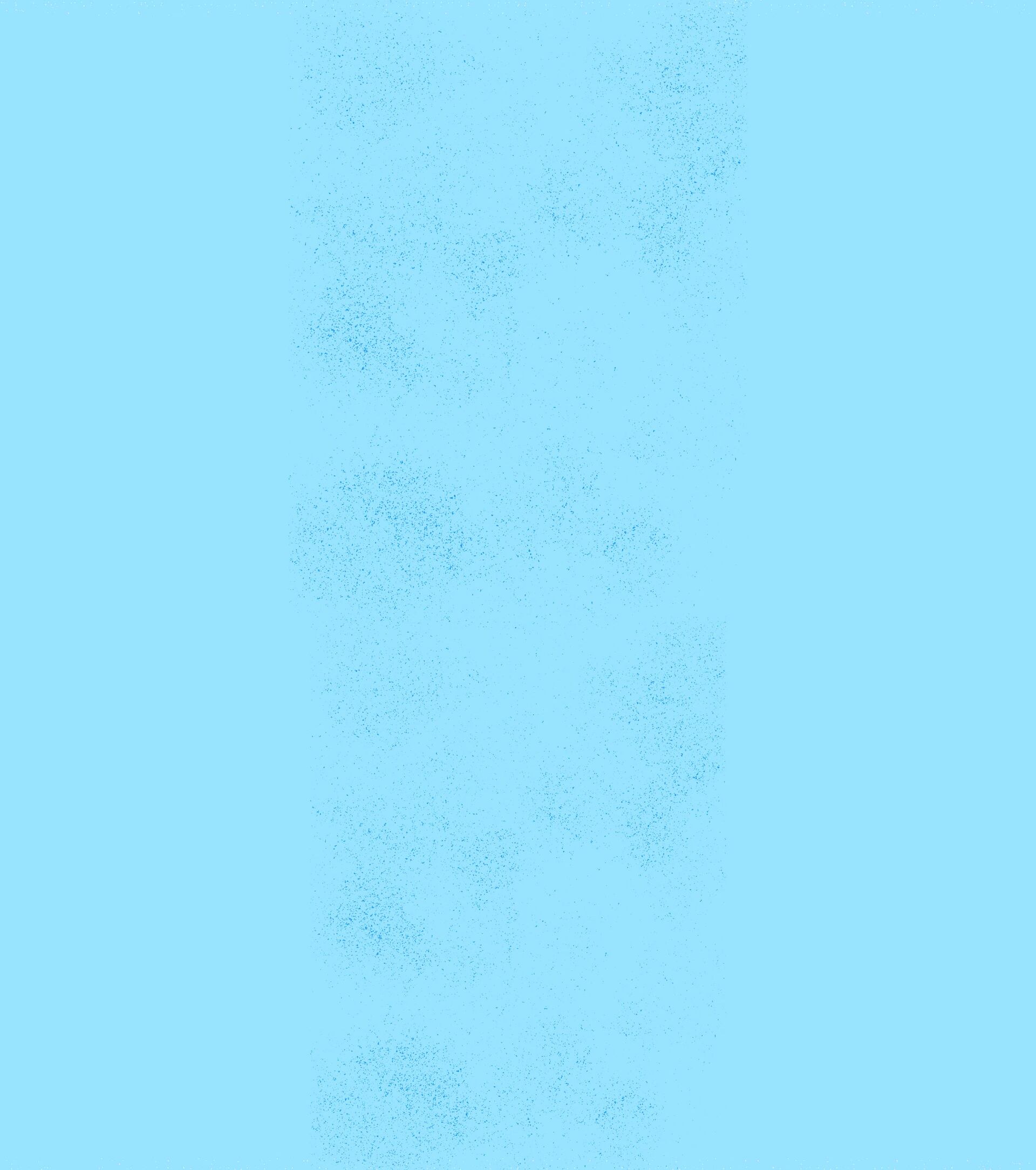 Browse all Twitter Create articles
View the latest articles and resources, from case studies and Q&As, to product guides and industry op-eds.
"I don't smoke or drink — I don't have any addictions except for Twitter."
Get the latest inspiration and resources from Twitter Create right to your inbox.